Bringing the light in
PGR Projects' renovation of this classic Victorian terrace maximises light and limited space. Skylights and bi-fold doors connect indoor and outdoor areas.
Details
Victorian Terrace
Mackenzie St
Suburb NSW Postcode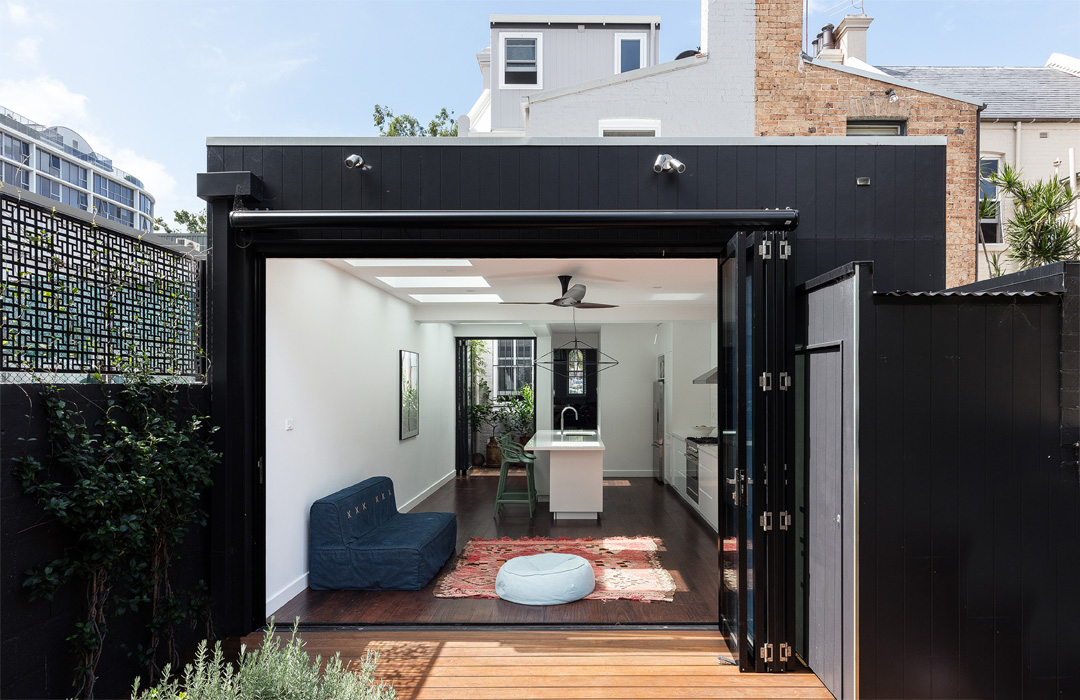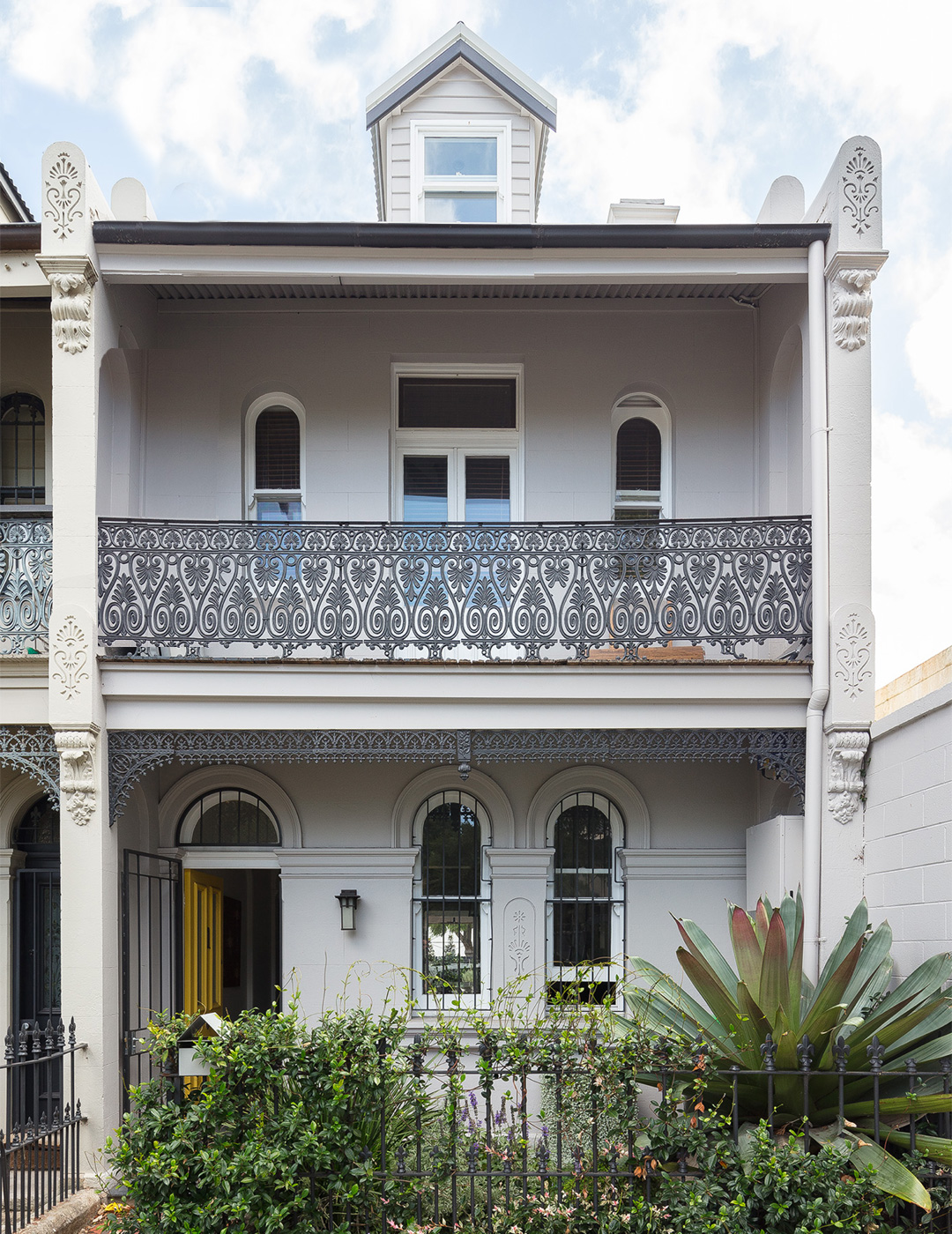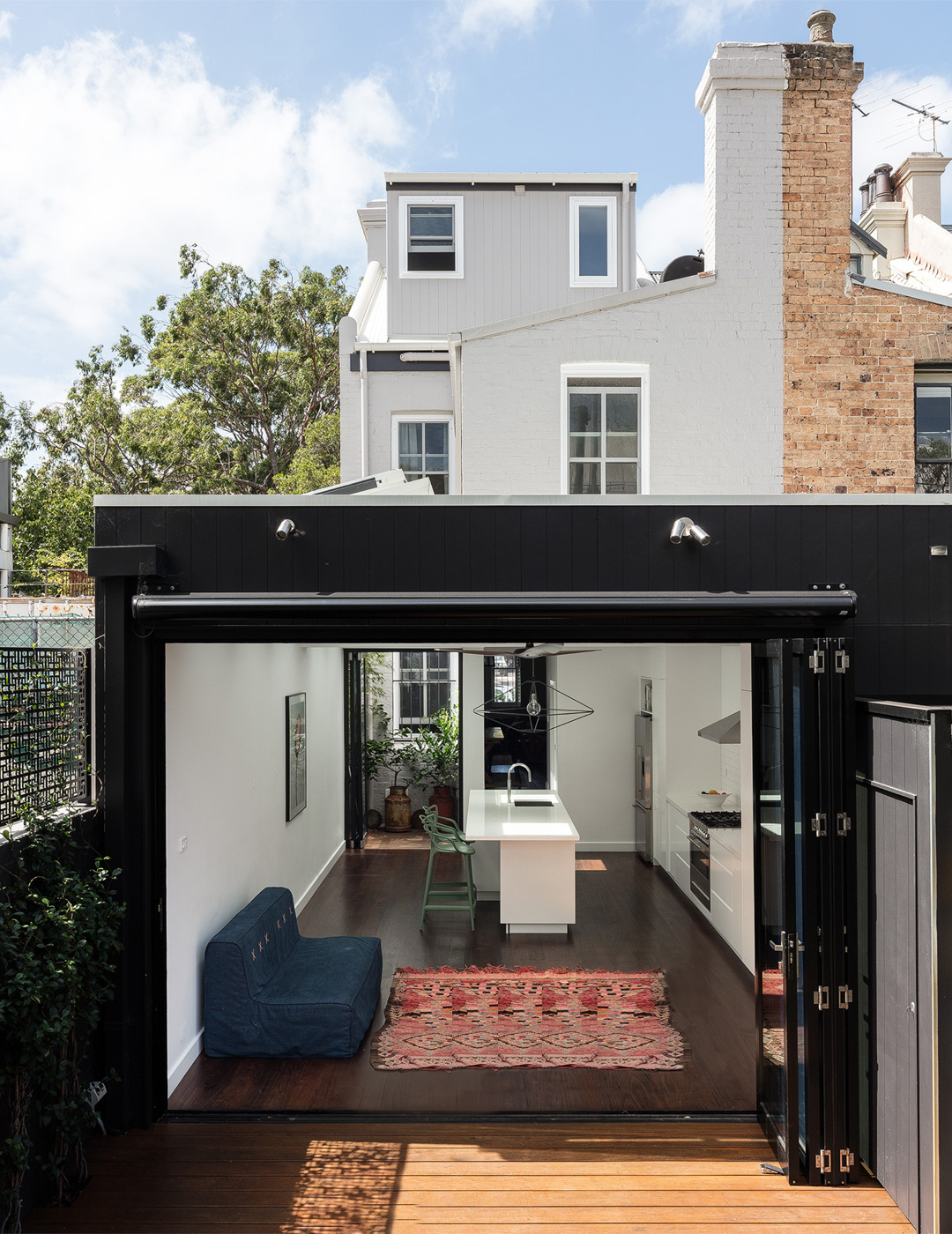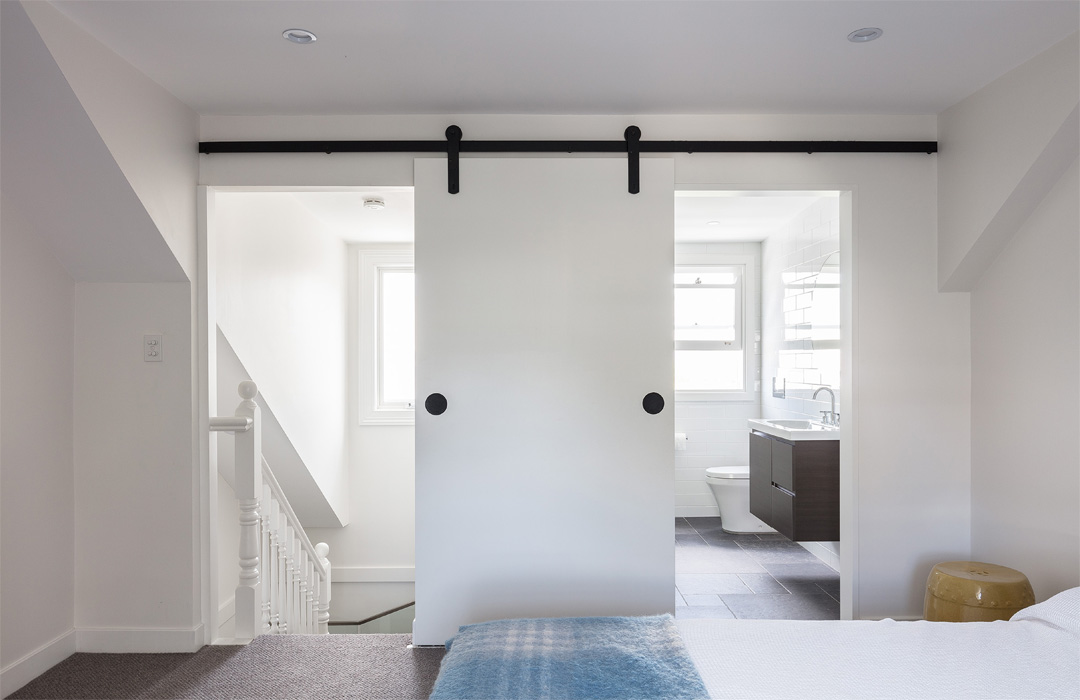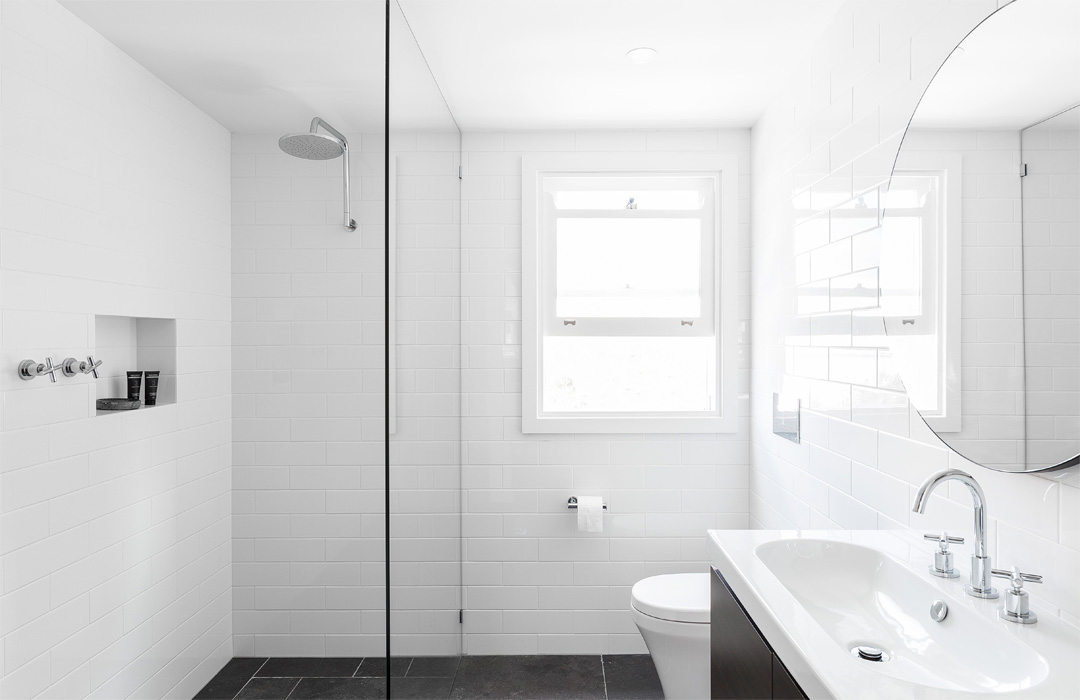 Space saving
Clever sliding doors save space in the bedroom. The white brick tiles in the remodelled en suite reflect the original era.
Client:
Completion:
Project Type: Victorian terrace renovation
Let's Build Something
Whether you're renovating a home or building a new one, PGR Projects can manage your project to completion.
PGR Projects
ABN 46 159 758 362
E: accounts@pgrprojects.com
T: 0439 149 372

Builders Licence No: 262789C