Bringing the light in
PGR Projects' renovation of this classic Victorian terrace maximises light and limited space. Skylights and bi-fold doors connect indoor and outdoor areas.
Details
Victorian Terrace
Mackenzie St | Bondi Junction NSW 2022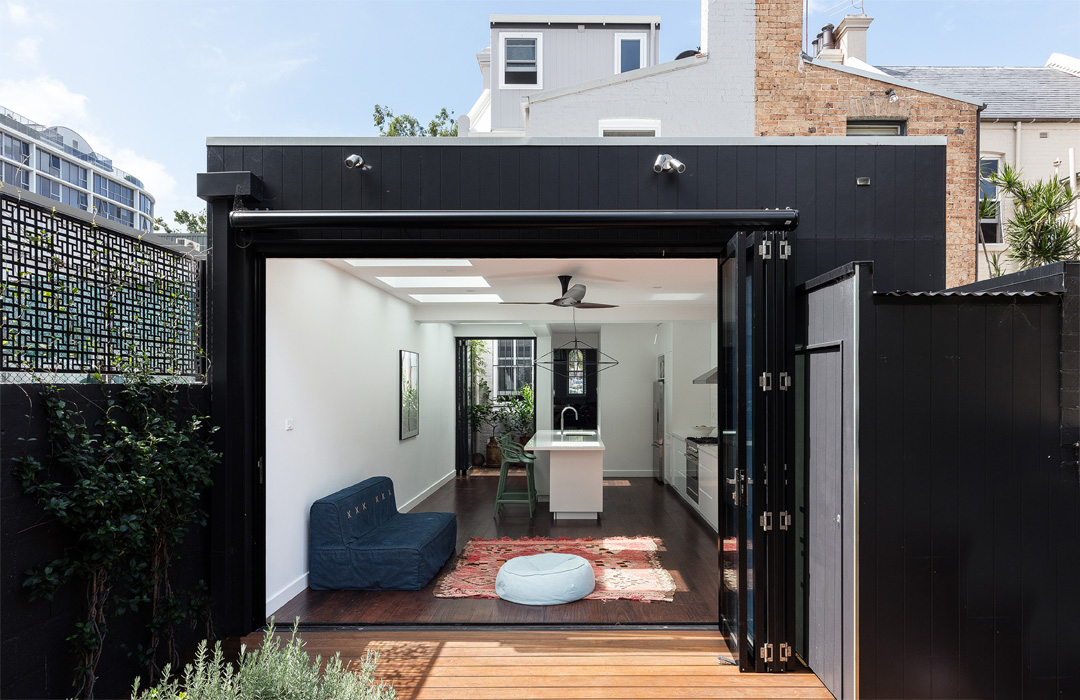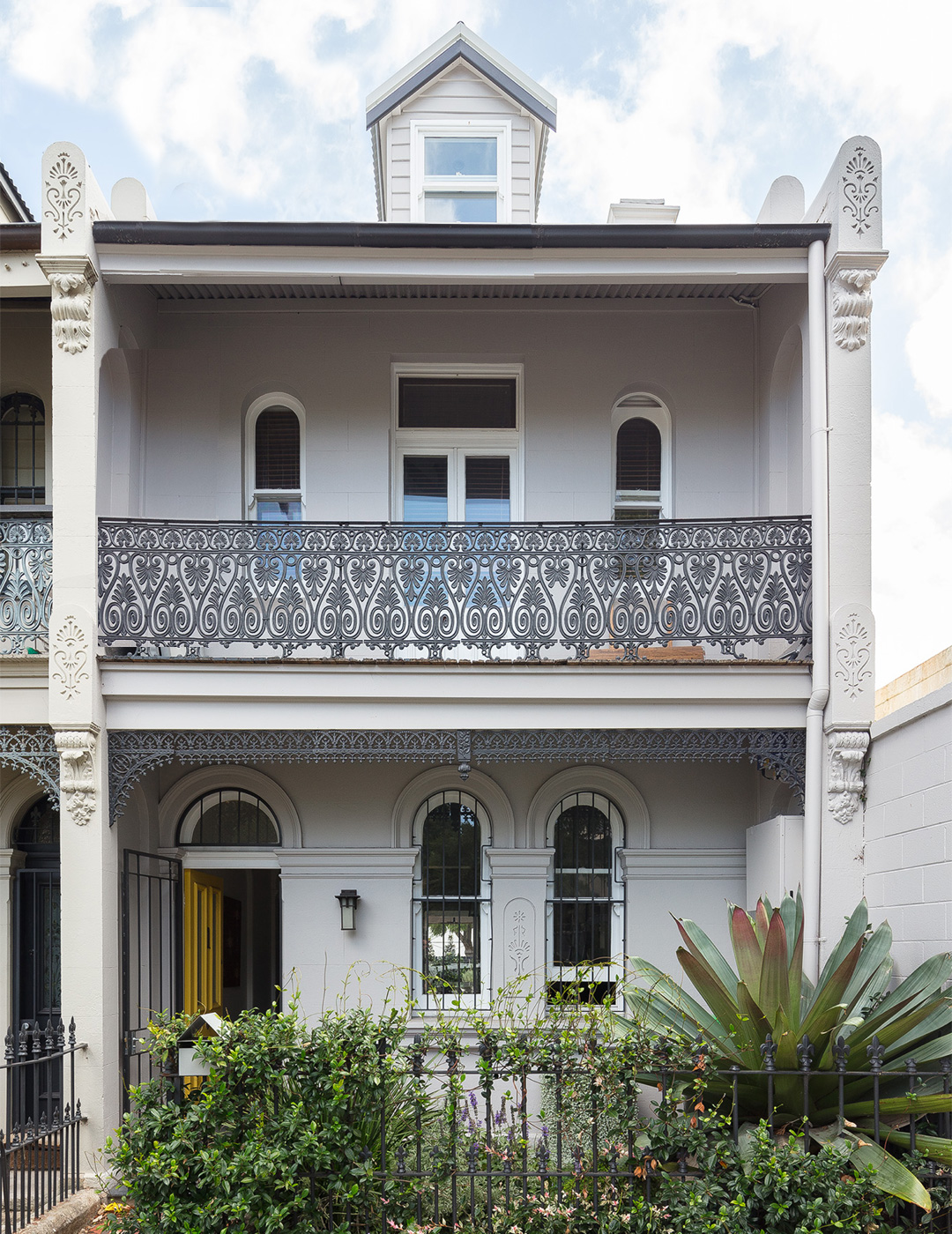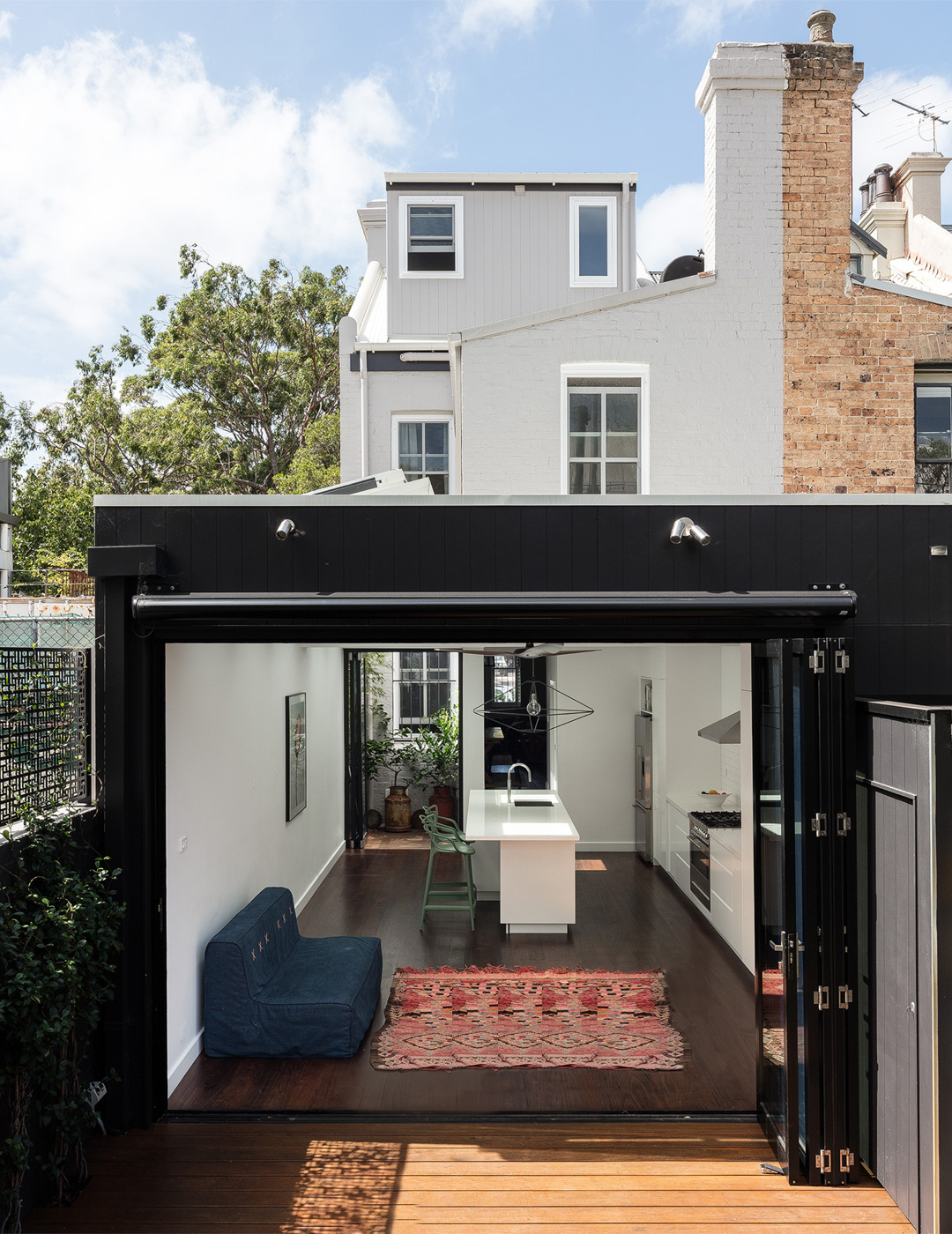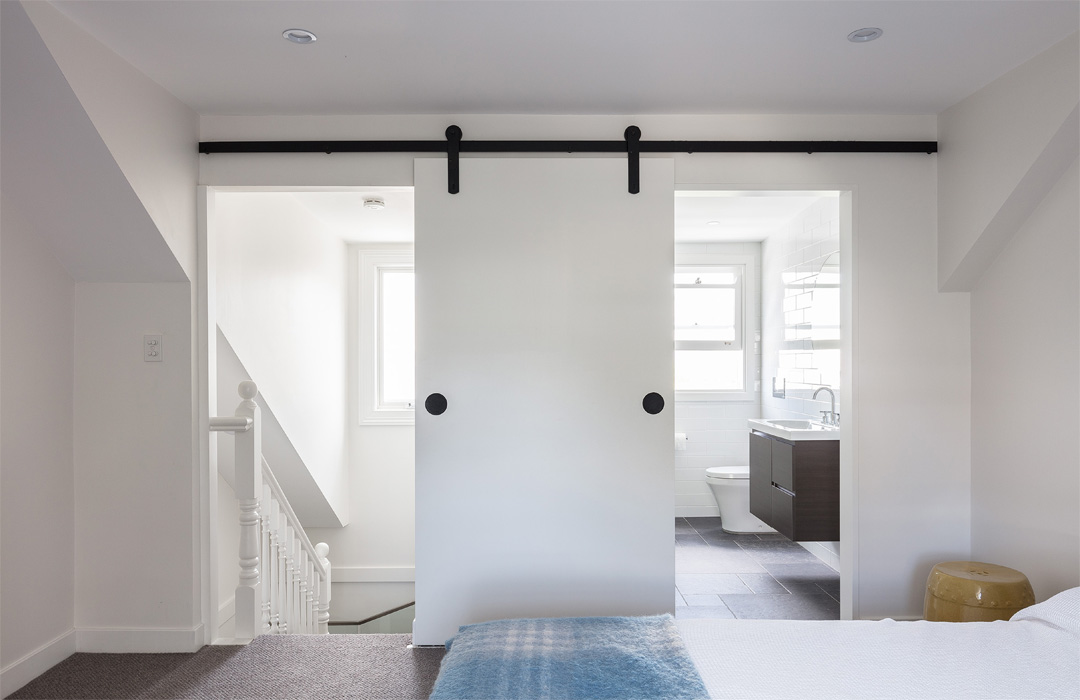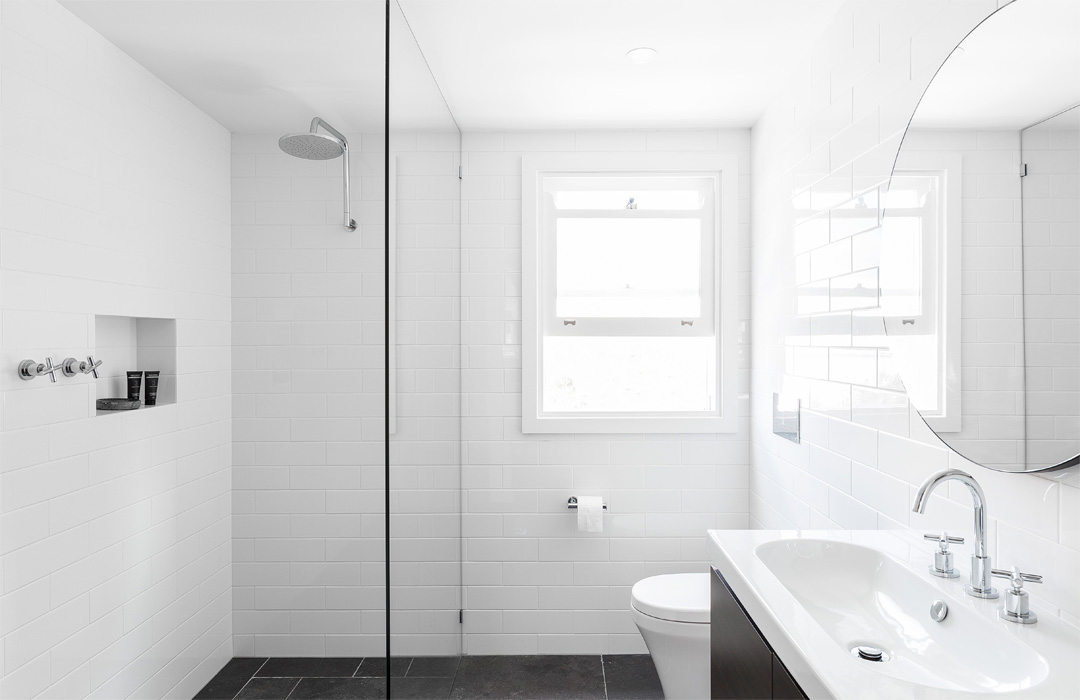 Greater liveability
This sympathetic renovation of a classic Victorian terrace improves liveability by bringing light into the interior through skylights and bi-fold glass doors.
Clever sliding doors save space in the bedroom. The white brick tiles in the remodelled en suite reflect the original building design.
Project Type: Victorian terrace renovation
Let's Build Something
Whether you're renovating a home or building a new one, PGR Projects can manage your project to completion.
PGR Projects
ABN 46 159 758 362
E: [email protected]
T: 0431 149 372

Builders Licence No: 262789C