Graceful lines and private spaces
There is space for coming together and space for tranquil relaxation in this ideal two-storey coastal retreat. Every detail is considered with exceptional bespoke joinery, a pool house reminiscent of Palm Springs, and lush landscaping that complements the stucco finish.
Details
Complete Project Management
5-bedroom, 4-bathroom Architect-designed Home
Hastings Parade | Bondi NSW 2026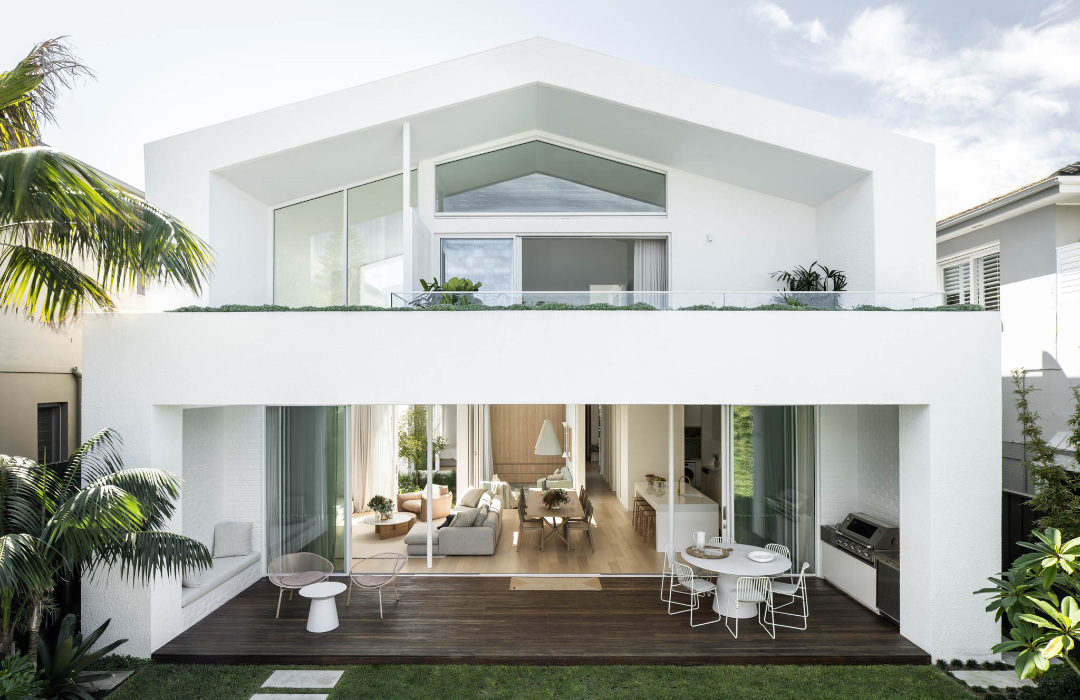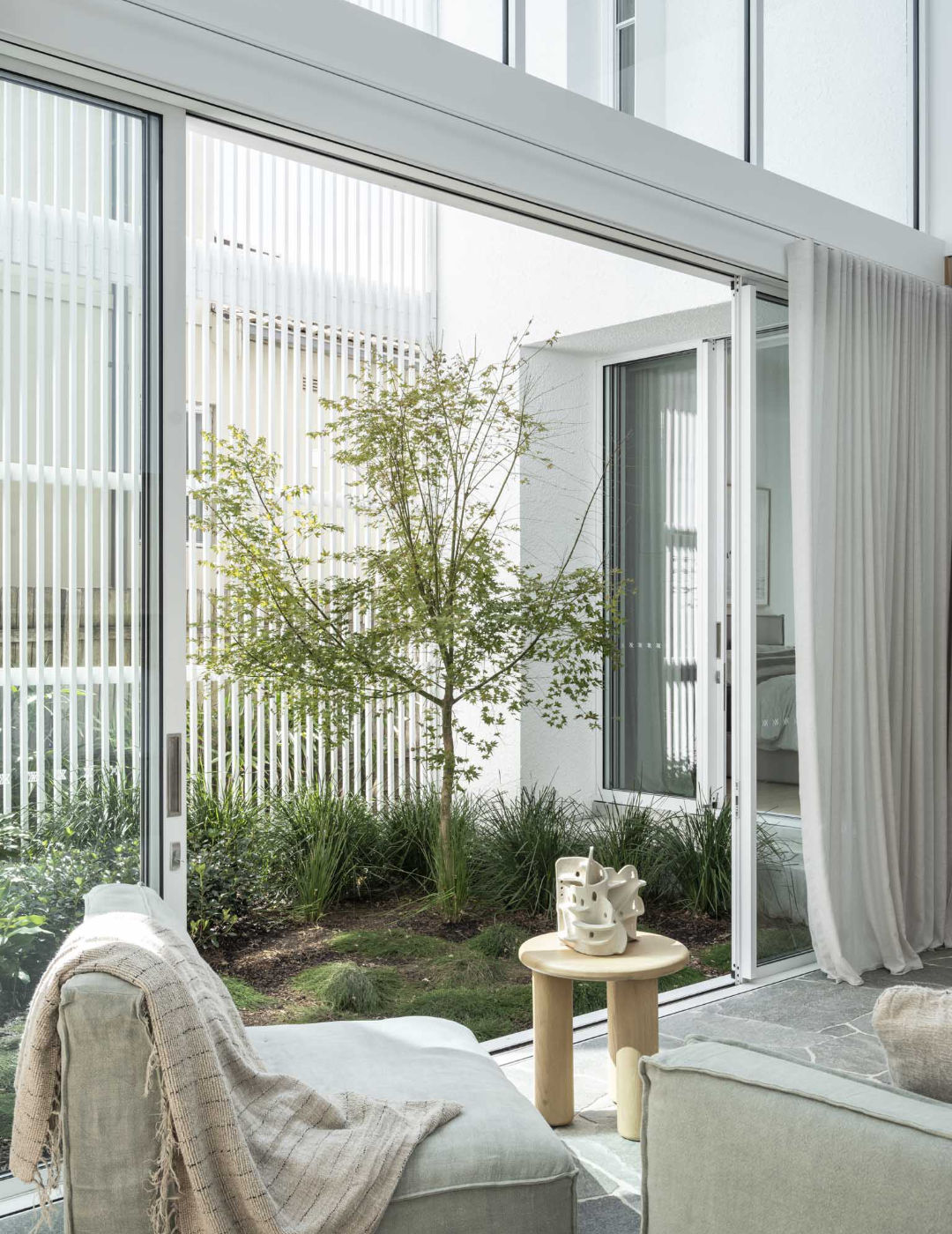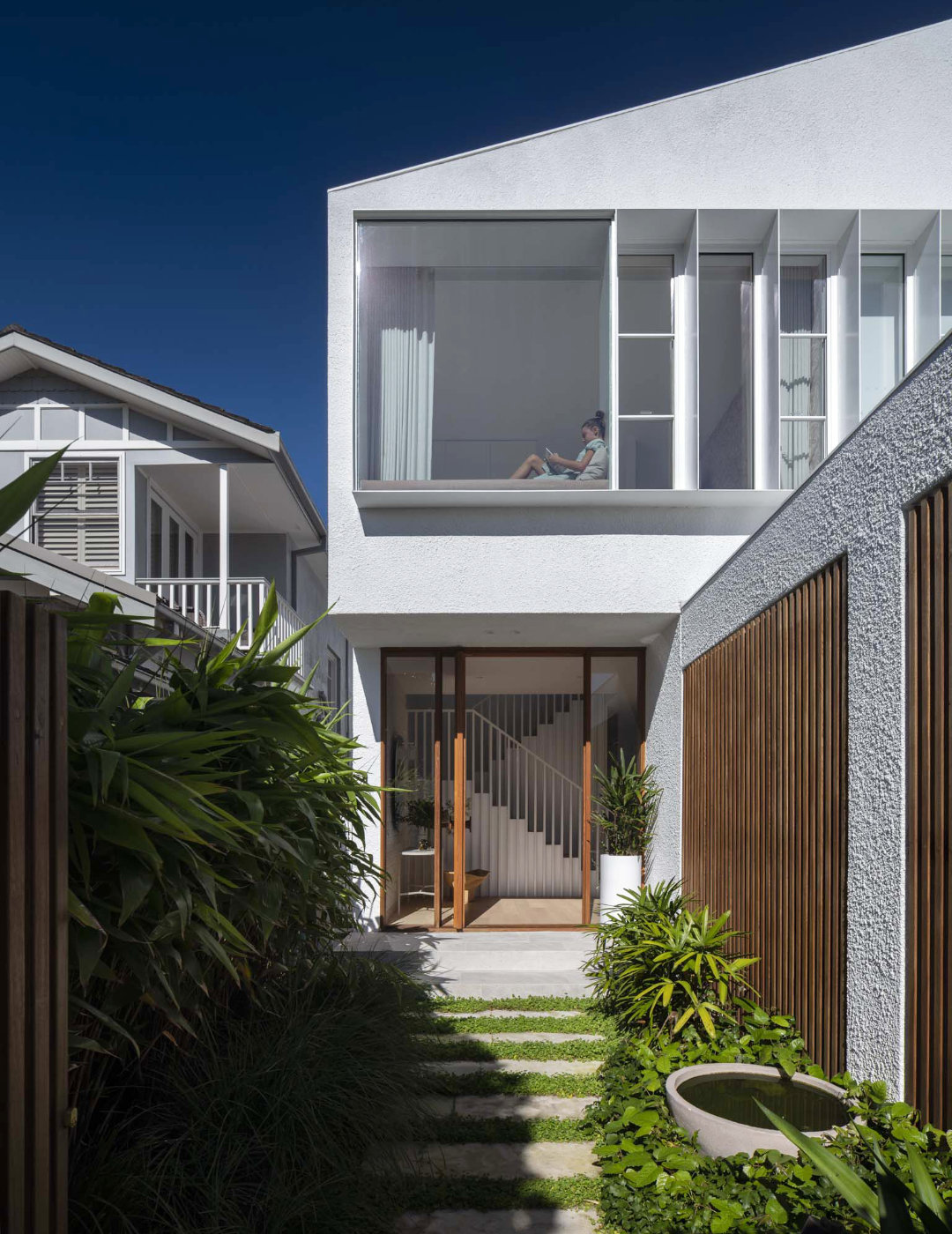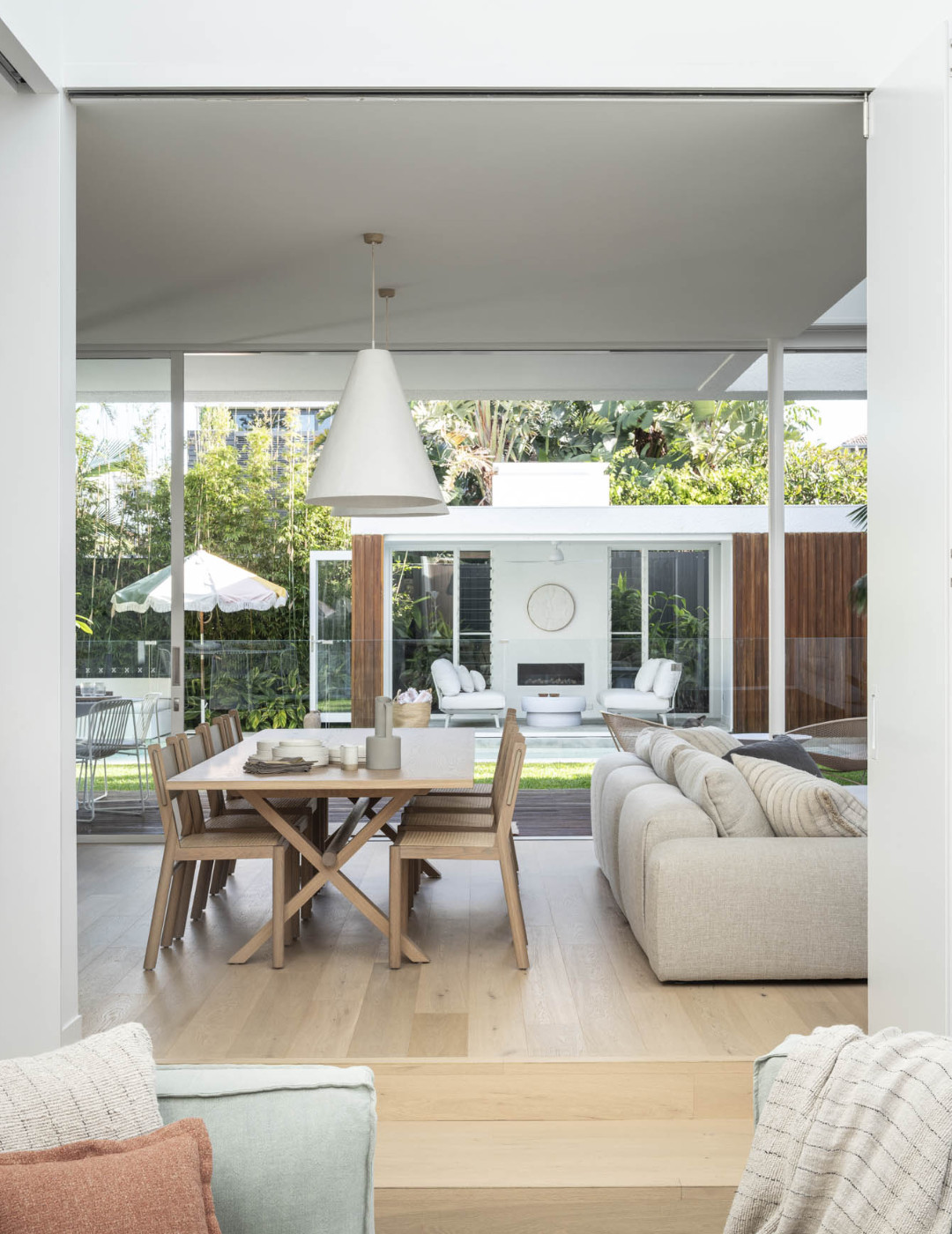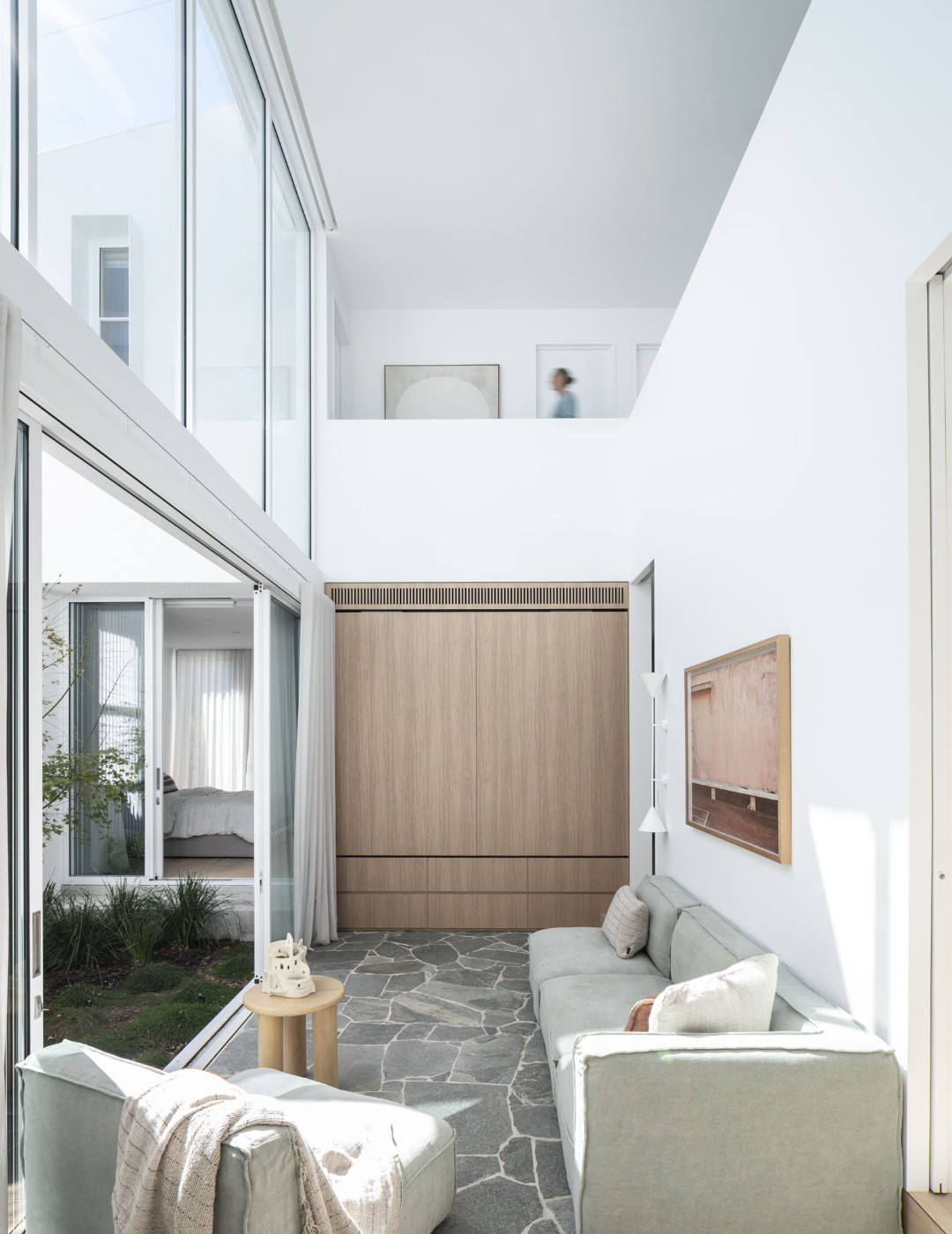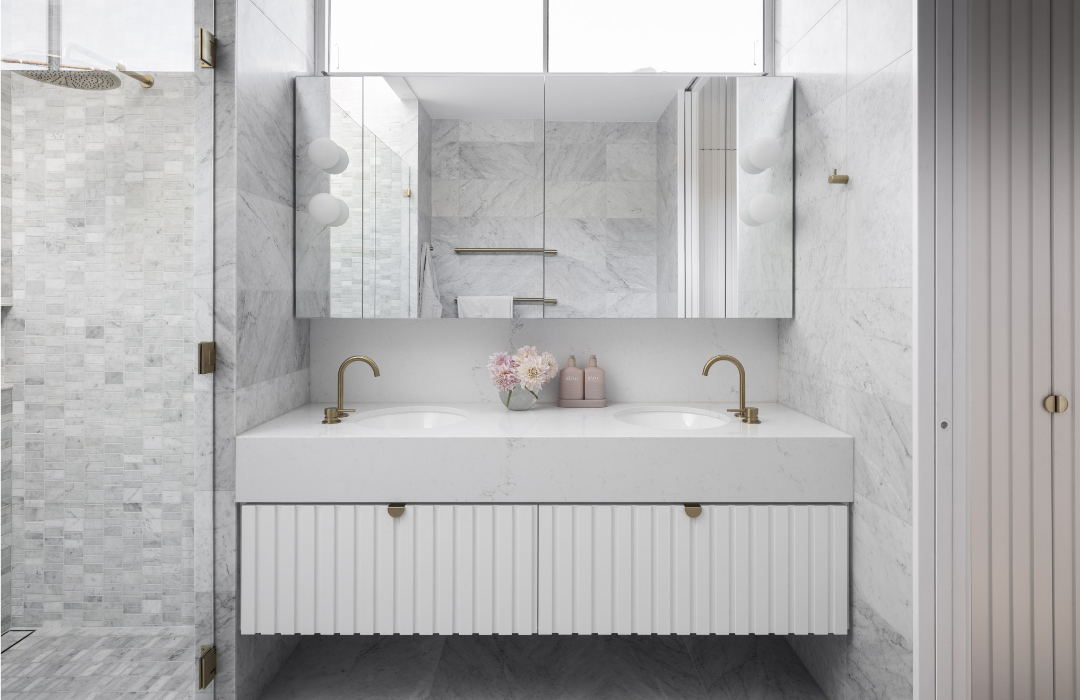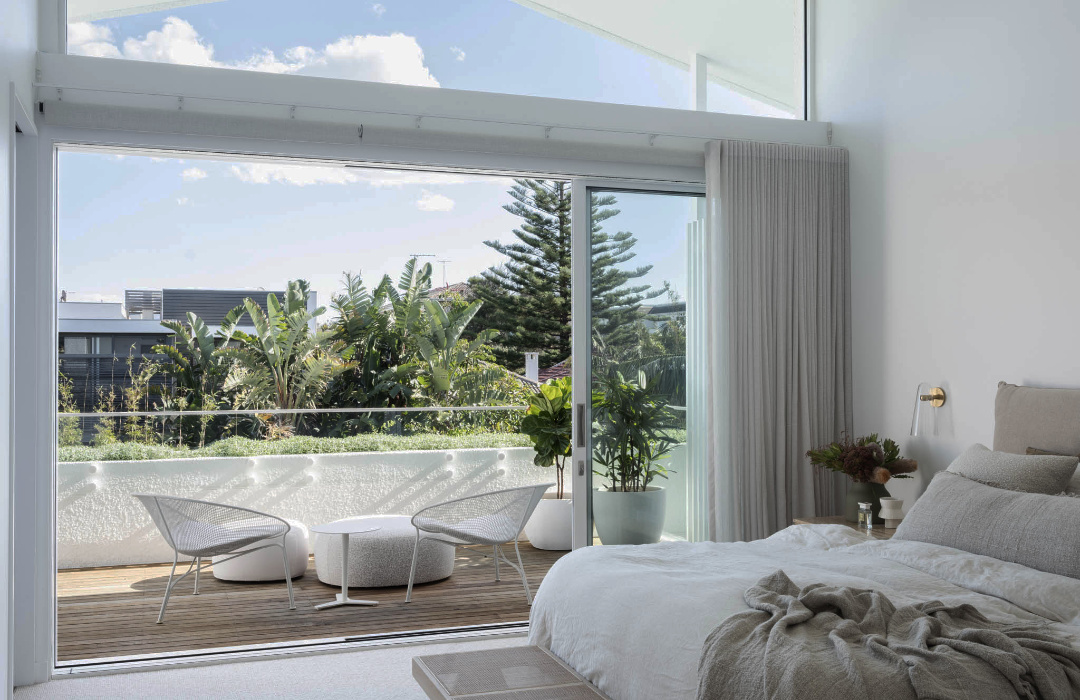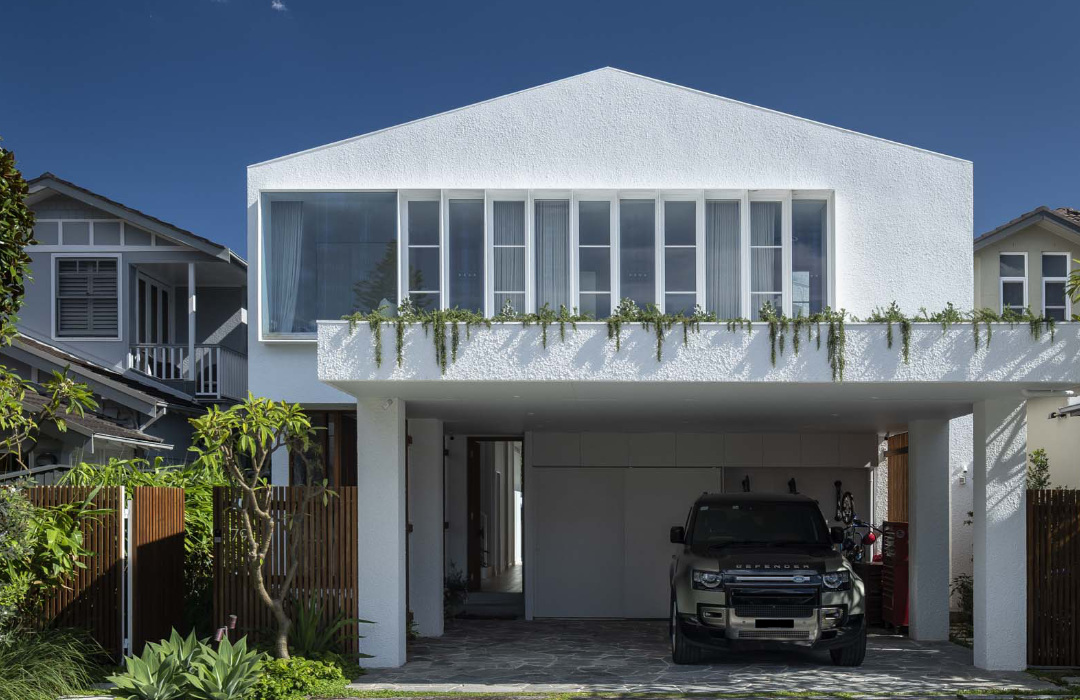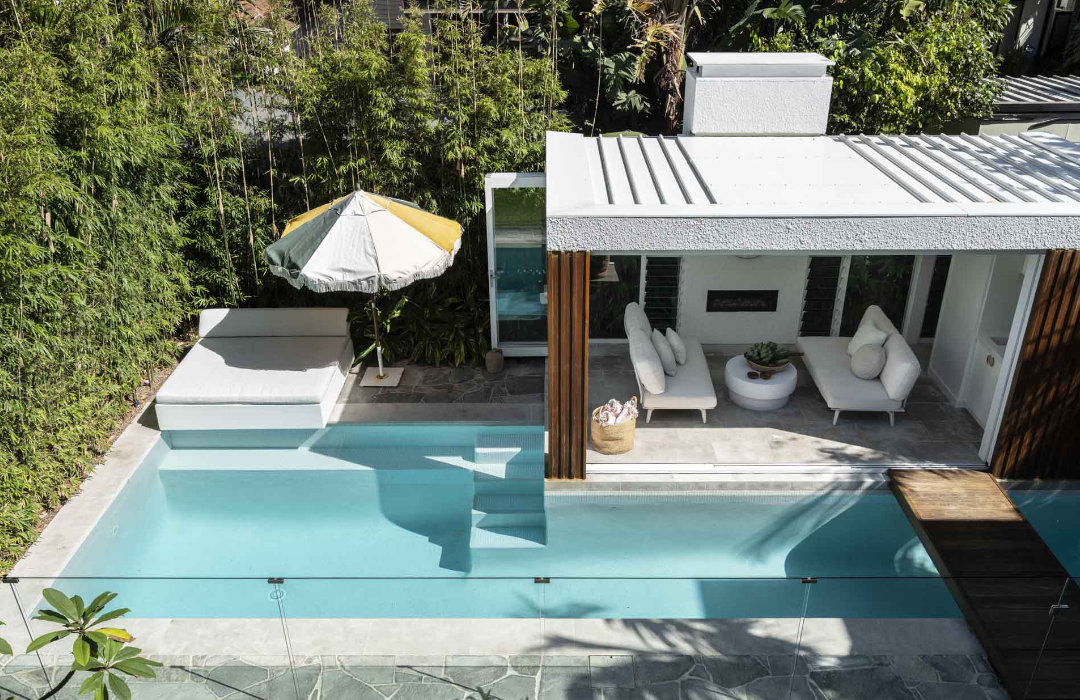 Early involvement
PGR Projects was involved with this build from early on, sitting down with the engineer to help deliver a cost-effective design. PGR managed the entire project including subcontracting the landscapers and working closely with the interior designer.
Let's Build Something
Whether you're renovating a home or building a new one, PGR Projects can manage your project to completion.
PGR Projects
ABN 46 159 758 362
E: [email protected]
T: 0431 149 372

Builders Licence No: 262789C