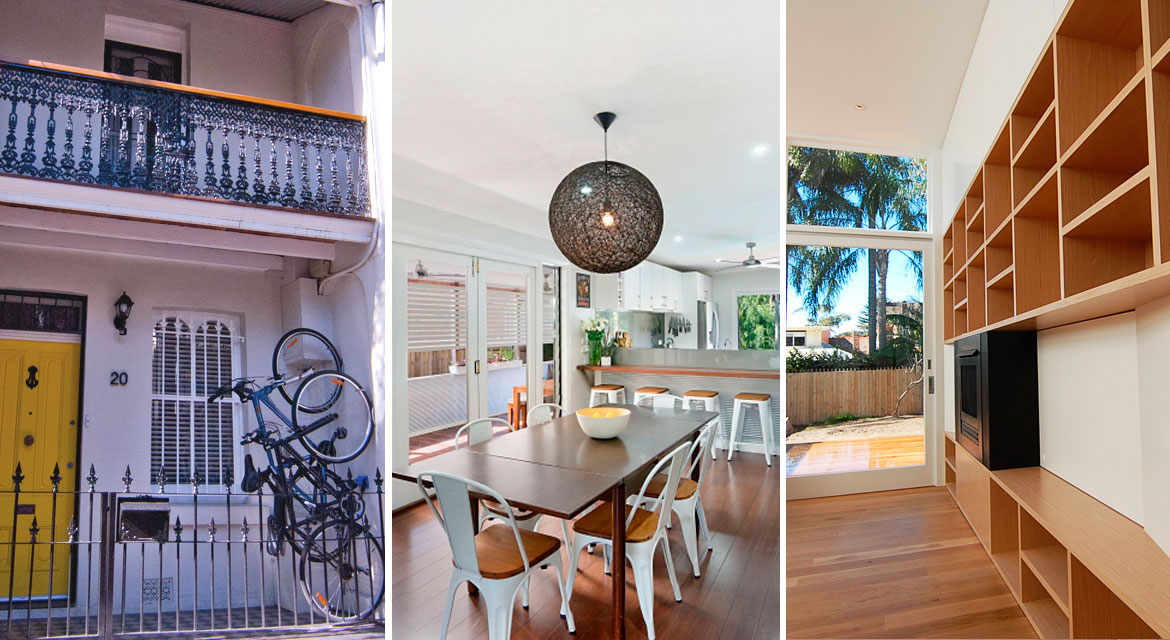 PGR – PAUL GORDON RICE
The principal of PGR Projects, Paul Rice, is a highly experienced builder. Paul grew up in Sydney's Eastern Suburbs and has built a reliable and friendly team of staff and regular subcontractors.
Paul has worked as a carpenter and builder for 20 years in Sydney, the Central Coast and the Hunter as well as overseas. Paul has experience in planning and design. He has worked with architects or worked with owners and draftsmen to realise the owners' vision. He has built new homes, renovated and restored old homes, added storeys and removed walls to create space and light.
Paul has also taken time away from his own business to hone his project management skills with a commercial building company. The projects he managed included a BER government housing project in Newcastle and a BER parks and public space project in Umina. He brings his skills, experience and enthusiasm to every project large or small.
If you choose to go with PGR Projects, Paul will work closely with you every step of way to ensure you get the home that you envision.
Builders Licence No: 262789C
PGR Projects Team
We have a team of qualified tradesmen including plasterers, carpenters and tillers, and we have regular subcontractors who we can trust and rely on to provide all the complementary skills we need to realise your project.
We can quickly assemble the various trades needed to execute a job.
---
THE PGR PROCESS: HOW WE WORK
At PGR Projects we aim to deliver quality work that makes our clients happy. We also aim to have an amicable relationship from beginning to end. Our motto is, "designed to completion": we can offer guidance and advice from the early stages and we will be with you till your project is complete.
We invite you to draw on our years of building experience, and our knowledge of materials and techniques to help you achieve the results you are imagining.
When you choose to work with PGR Projects you can expect the following:
Understanding Your Project
Before PGR Projects take on a job, we want to know that we are the right people to for it. Paul will organise an initial meeting to hear about your project, to view your designs (if you have any at this stage) and to discuss your visions.
We want to know what's really important to you and what challenges your project might offer up.
Experience and Advice
With around 20 years' experience we have learned a lot and we are keen to share. We can guide you through the selection of designs and finishes. We may even suggest more economically advantageous alternatives. We can advise you on schedules and costing, and we can help you manage any unplanned changes.
Clear Costing
We will provide you with a clear and fair costing for your project. Our quotes are based on the information you provide and our knowledge of materials and labour involved in delivering a quality job.
Managing Your Job
Our principal, Paul Rice, takes pride in overseeing every job. He takes ultimate responsibility for your job running on time and on budget, and according to PGR Projects quality standards.
PGR Projects has an excellent track record for accurately assessing the timescale for completing a project. We keep meticulous records and time logs.
Paul coordinates the team of staff and trusted sub-contractors and will keep you informed about progress on your project and any issues that come up.
PGR Projects consider every aspect of your job including keeping the neighbours happy through smart scheduling and managing debris on site.
Communication
We will keep you informed about progress on your job and let you know of any unforeseen issues. And, we will not undertake any work outside the initial scope without consulting you.
Quality and Reliability
We ensure we comply with all regulations and approvals, and we stand by the quality of our work and the work of our sub-contractors.