Australian materials and workmanship
PGR Projects provided a contemporary update to this inner city terrace, utilising all locally manufactured materials. The windows and doors are sustainable Accoya and the joinery is hand painted.
Details
Inner City Terrace Renovation
Barcom Ave | Darlinghurst NSW 2010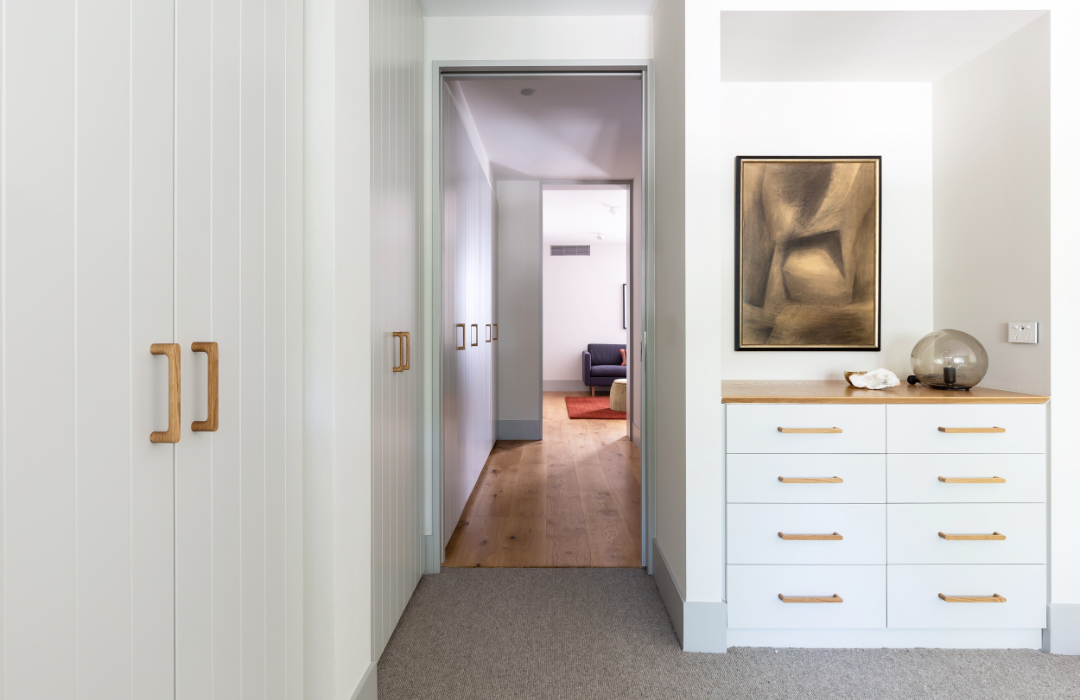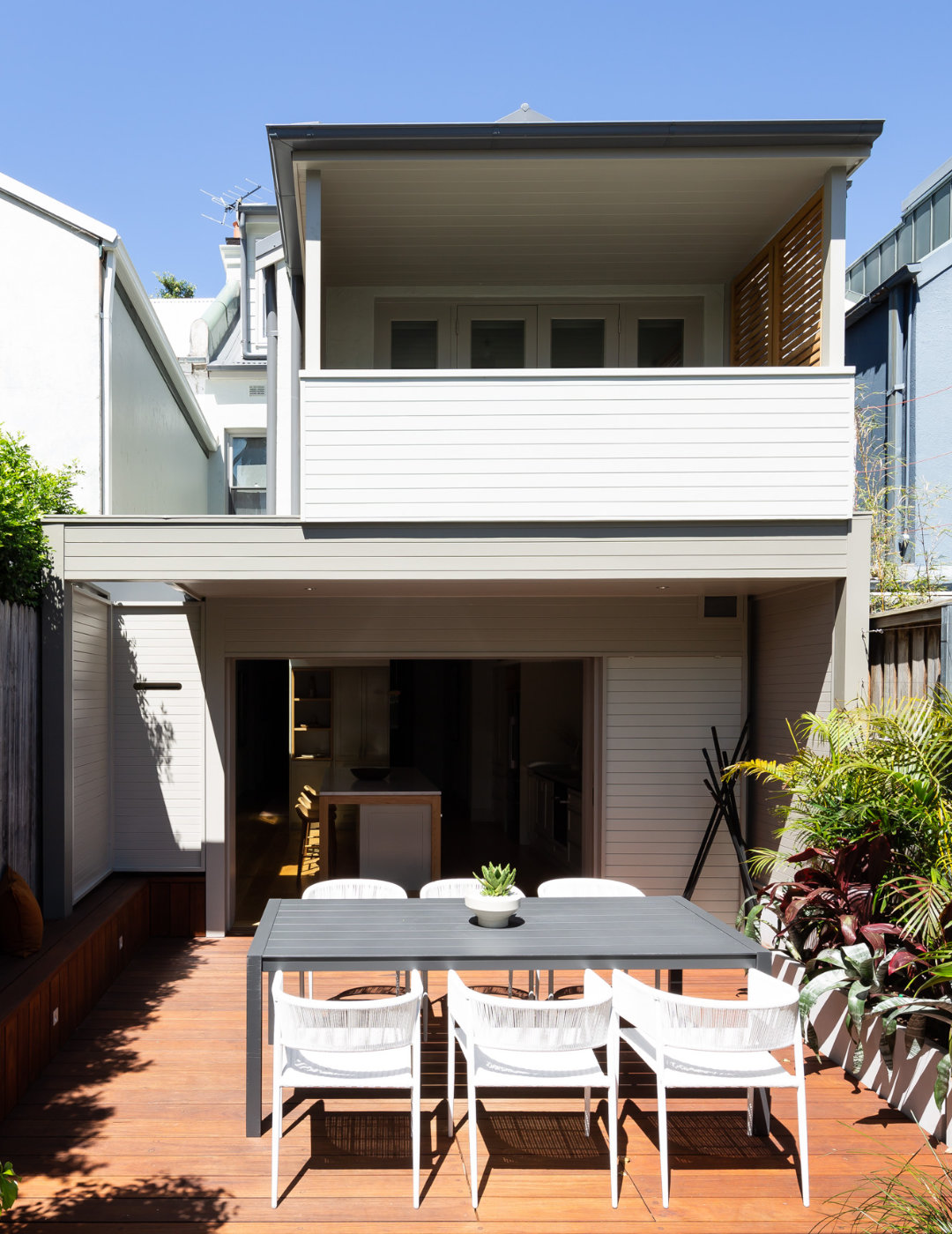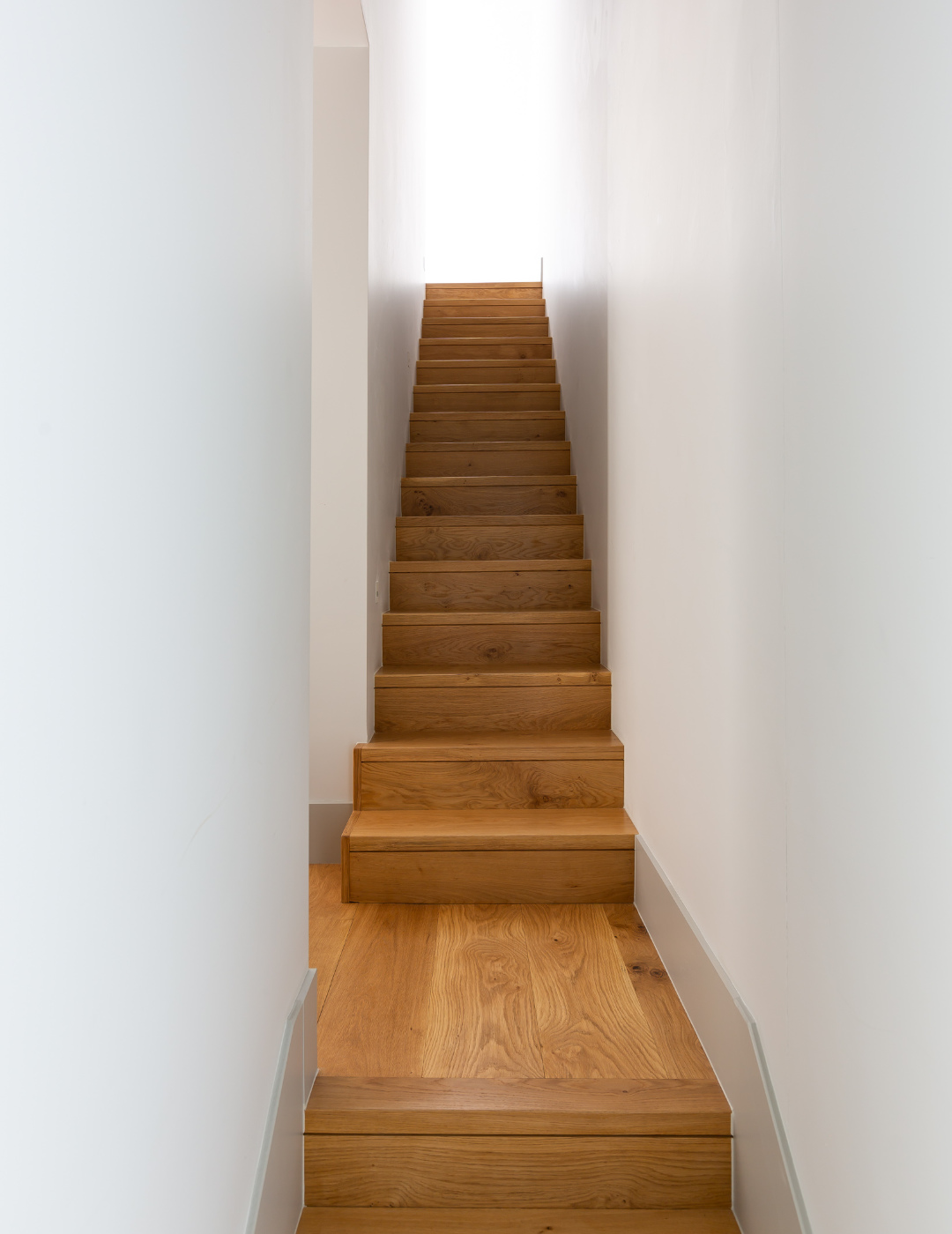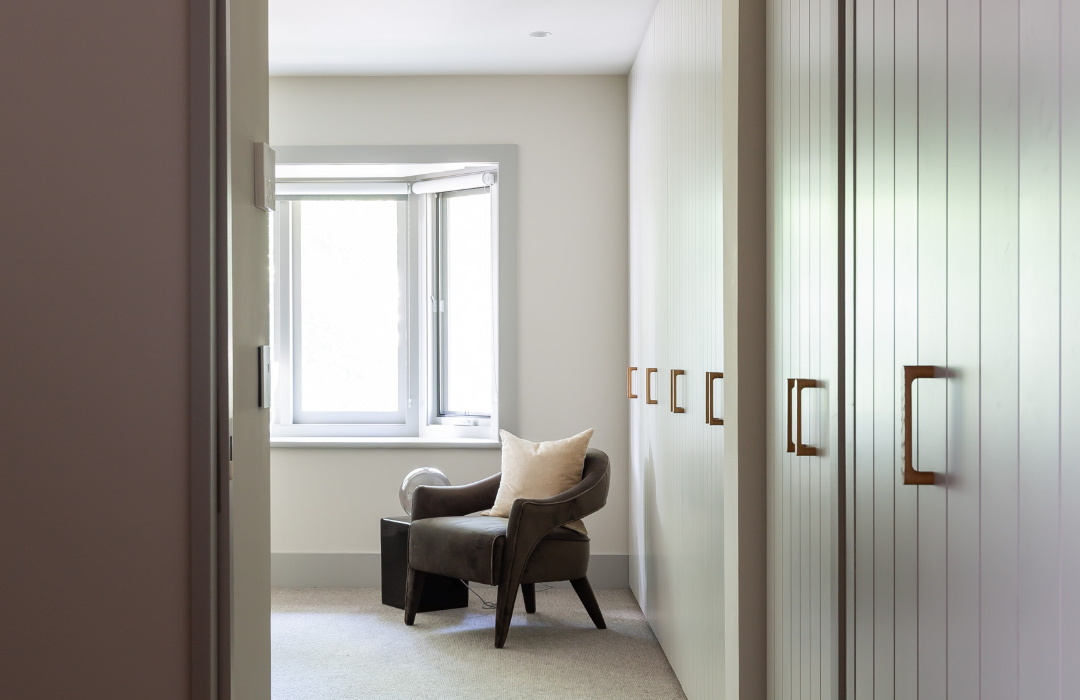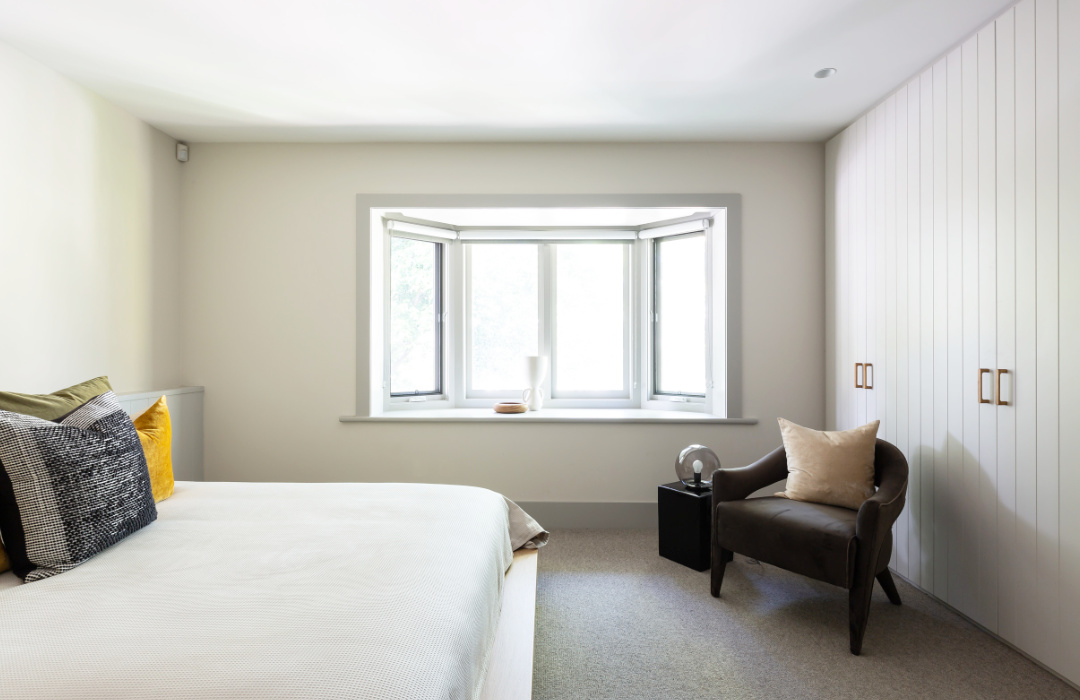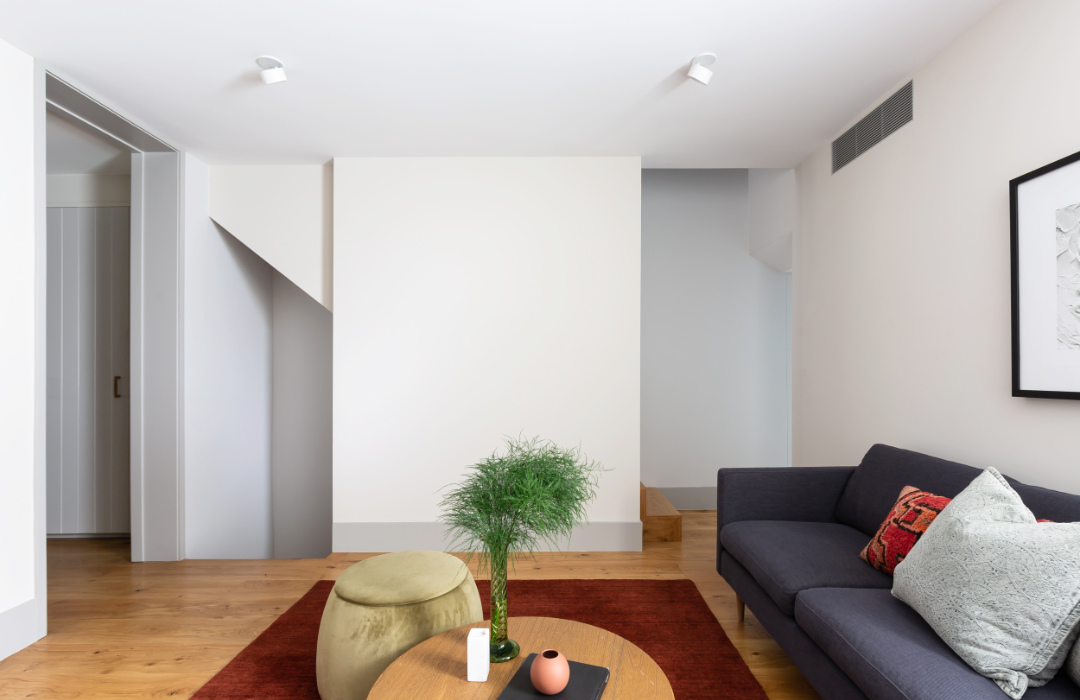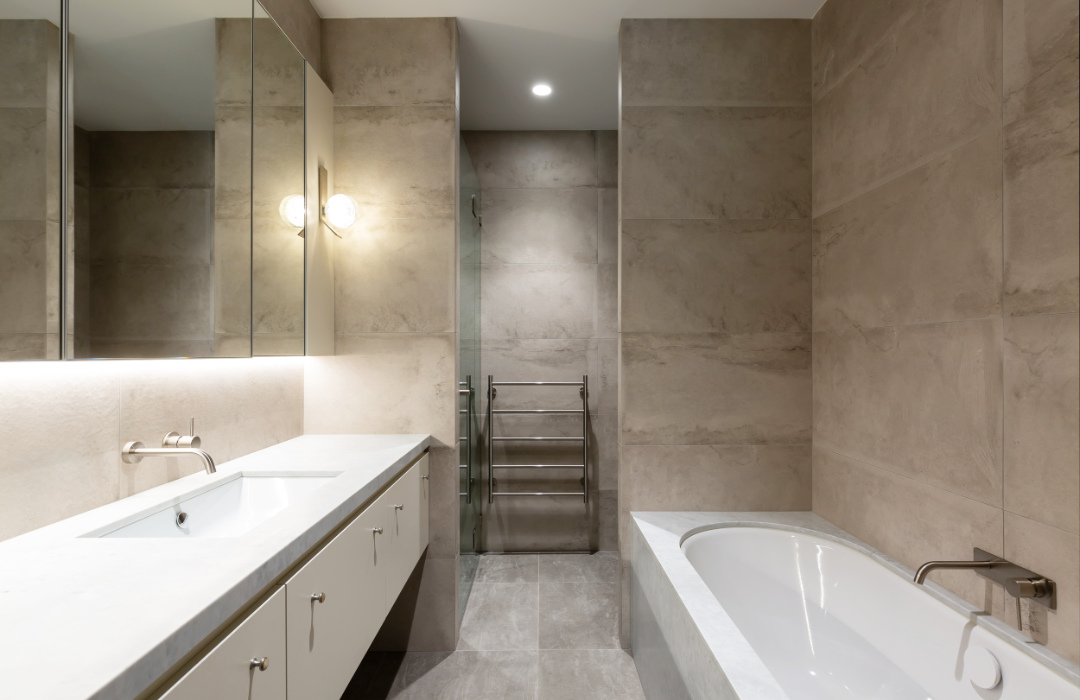 Functional Design
With plenty of storage and clean lines throughout, the renovations have made the home more liveable and easier to maintain.
Architect: Craig Watson – Gravity Architects
Completion: 2021
Project Type: Terrace update
Let's Build Something
Whether you're renovating a home or building a new one, PGR Projects can manage your project to completion.
PGR Projects
ABN 46 159 758 362
E: [email protected]
T: 0431 149 372

Builders Licence No: 262789C