Clean lines & clever space
PGR Projects transformed this Paddington terrace into a modern light-filled home, at the same time maximising space and minimising clutter with bespoke joinery, clean lines and contemporary finishes.
Details
Complete makeover and attic conversion
Two-storey terrace | Paddington NSW 2021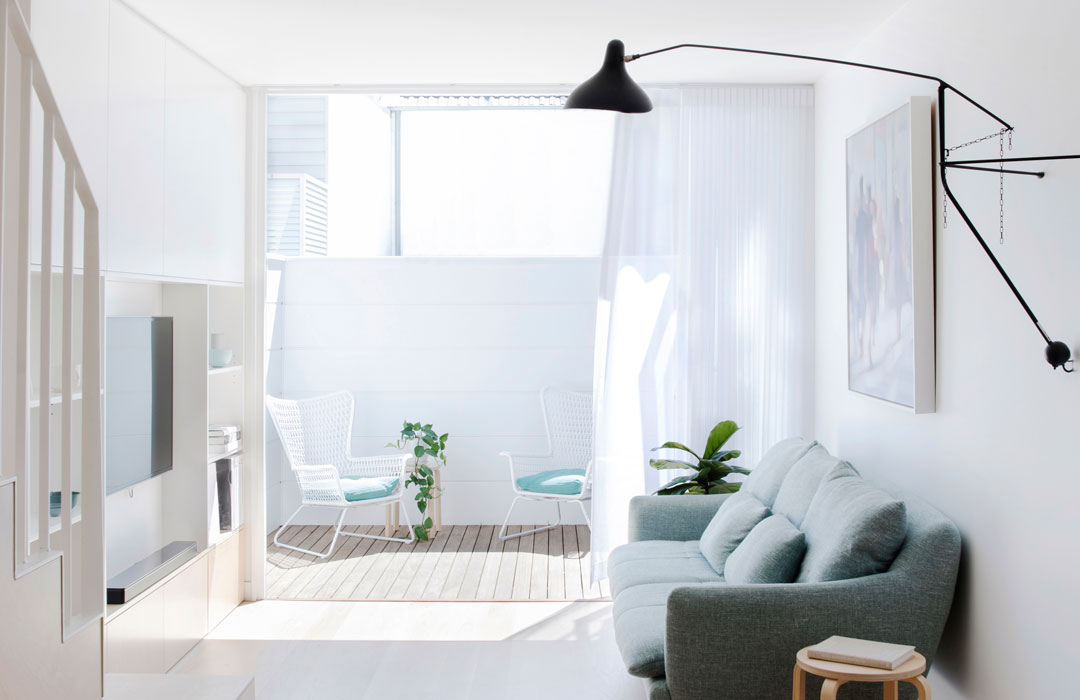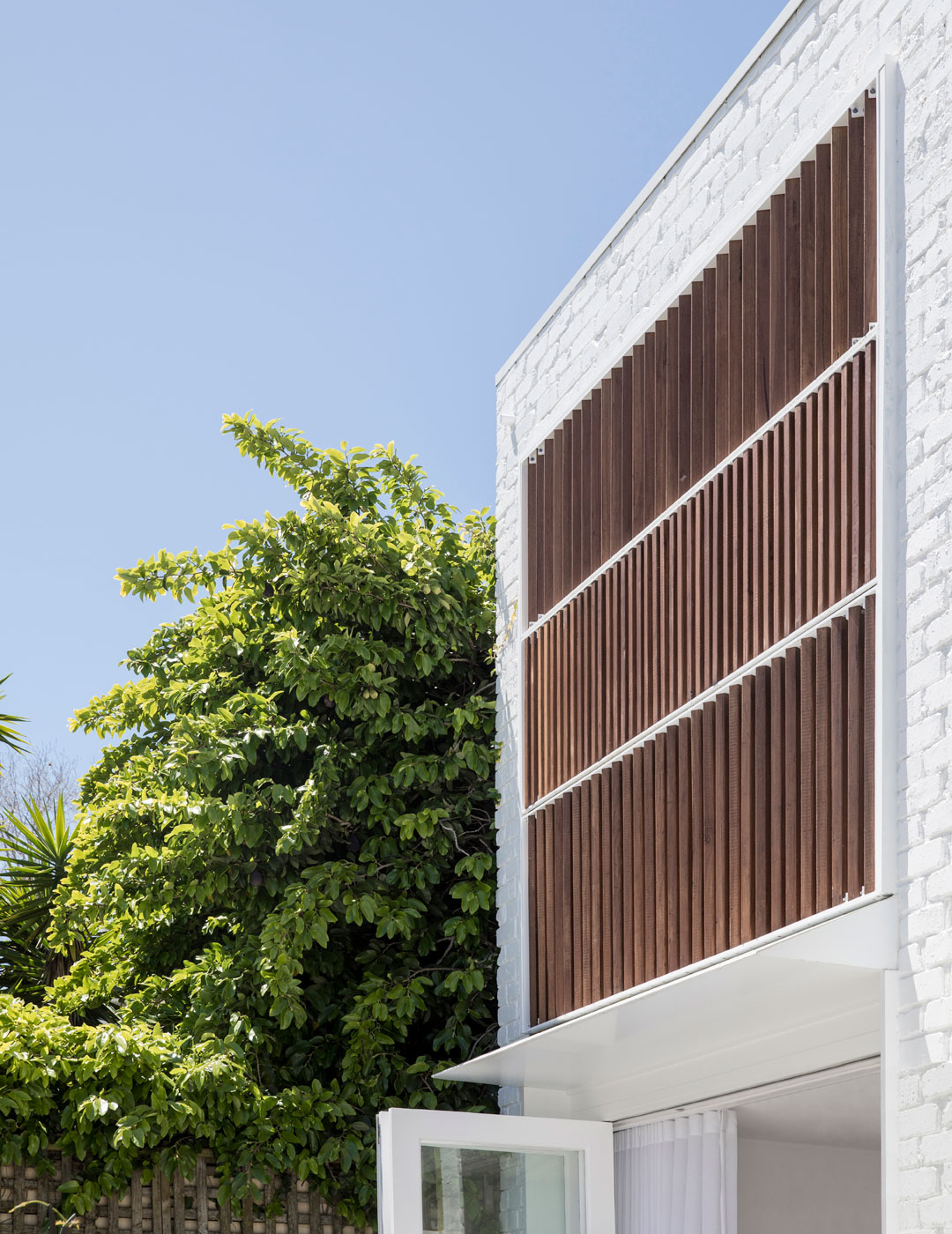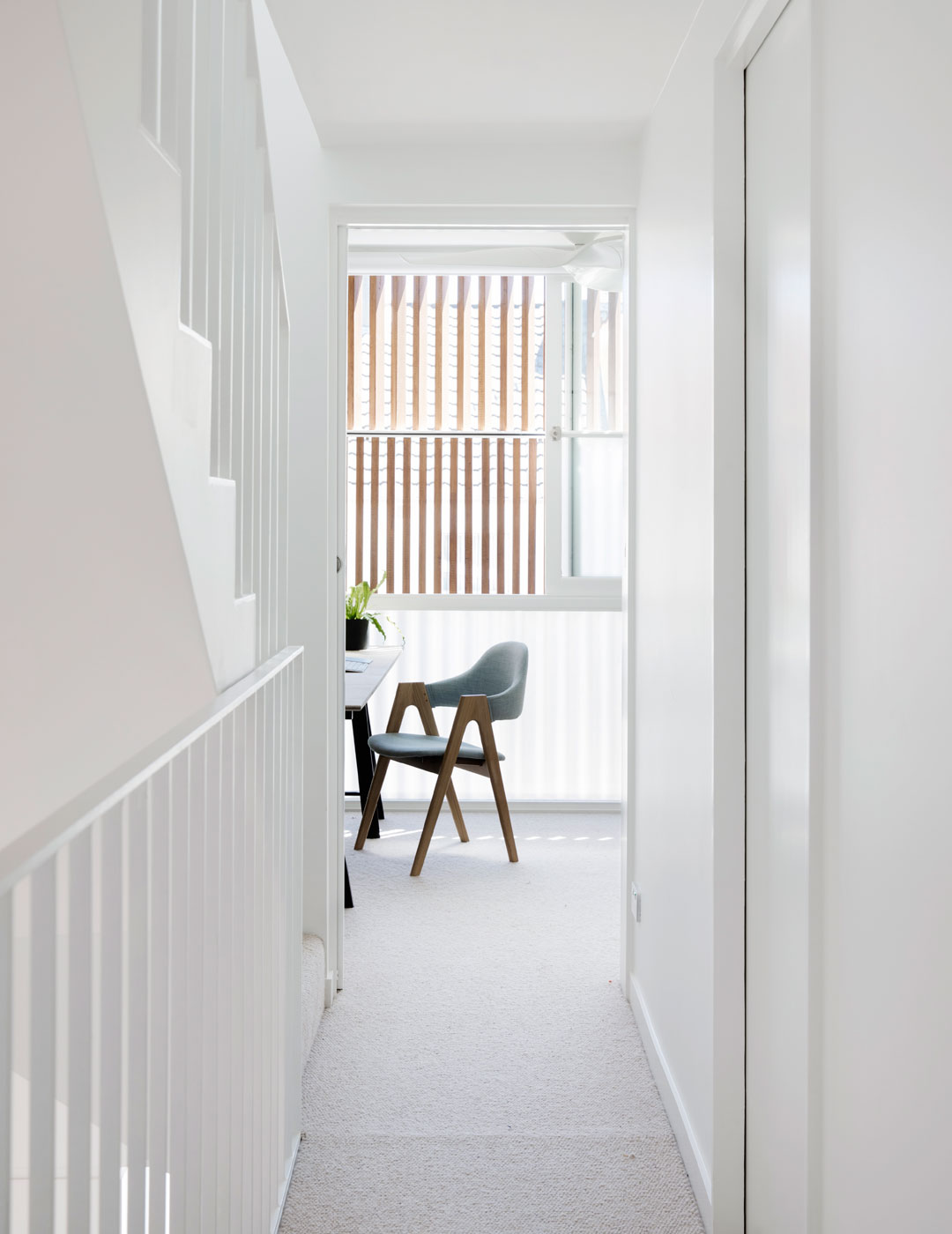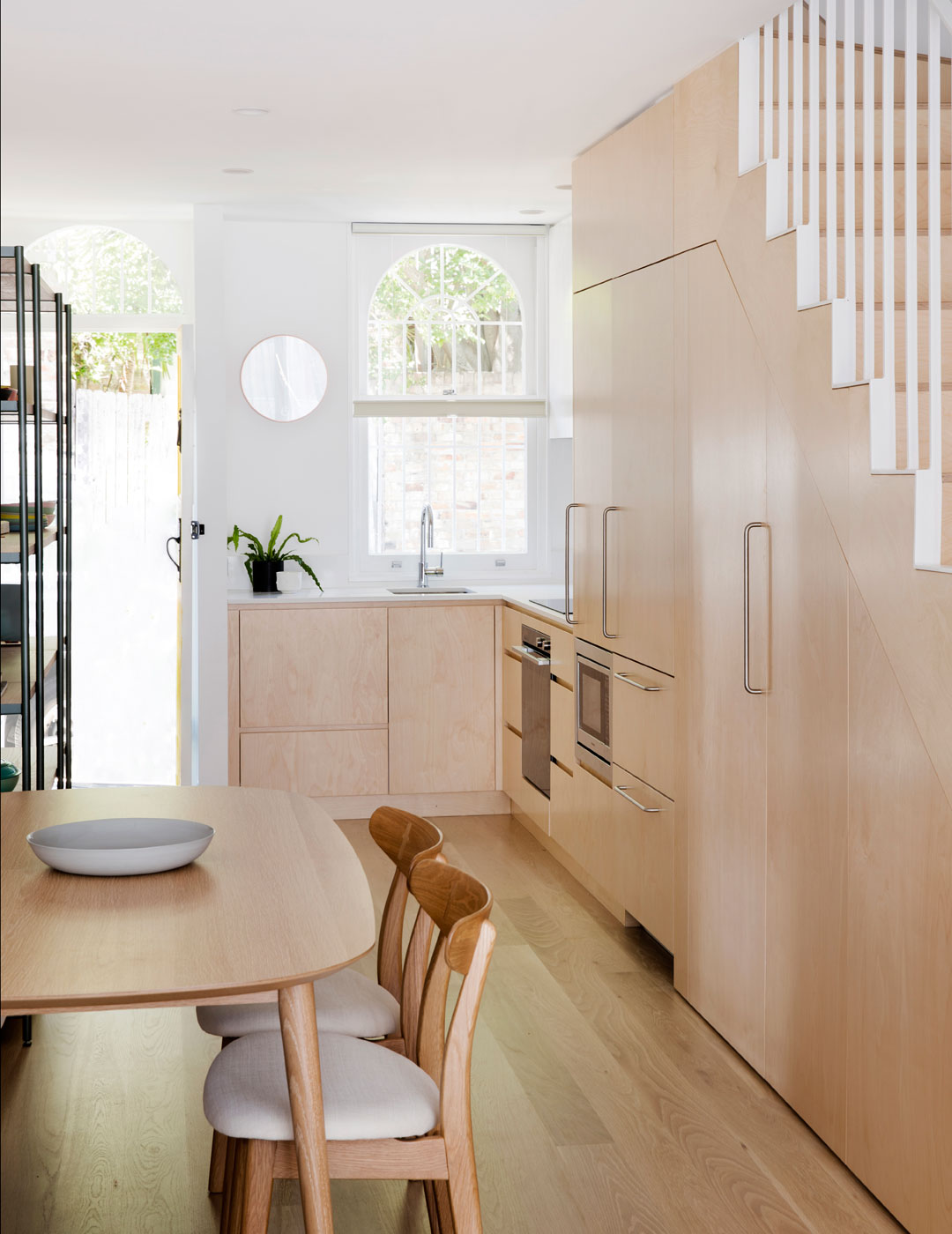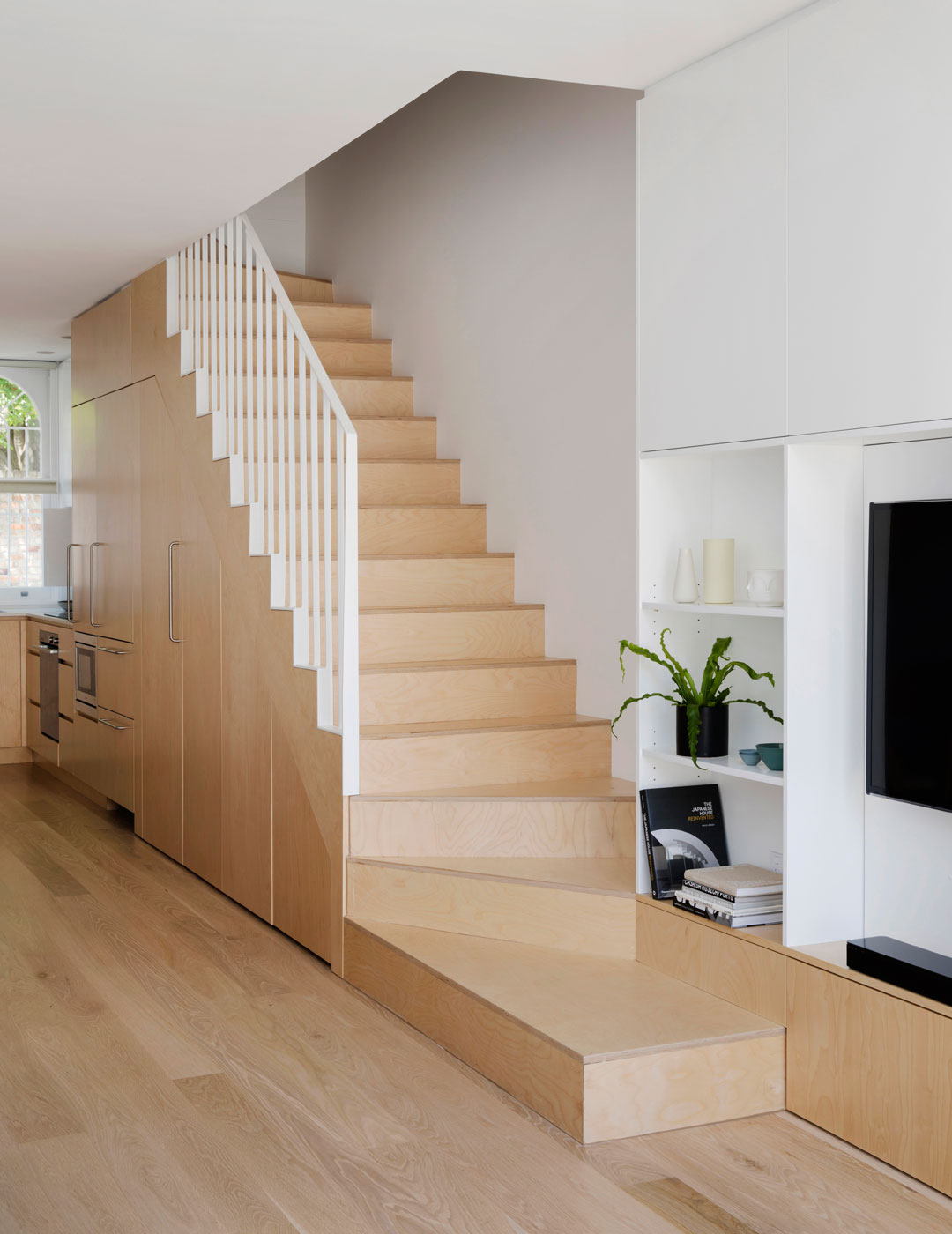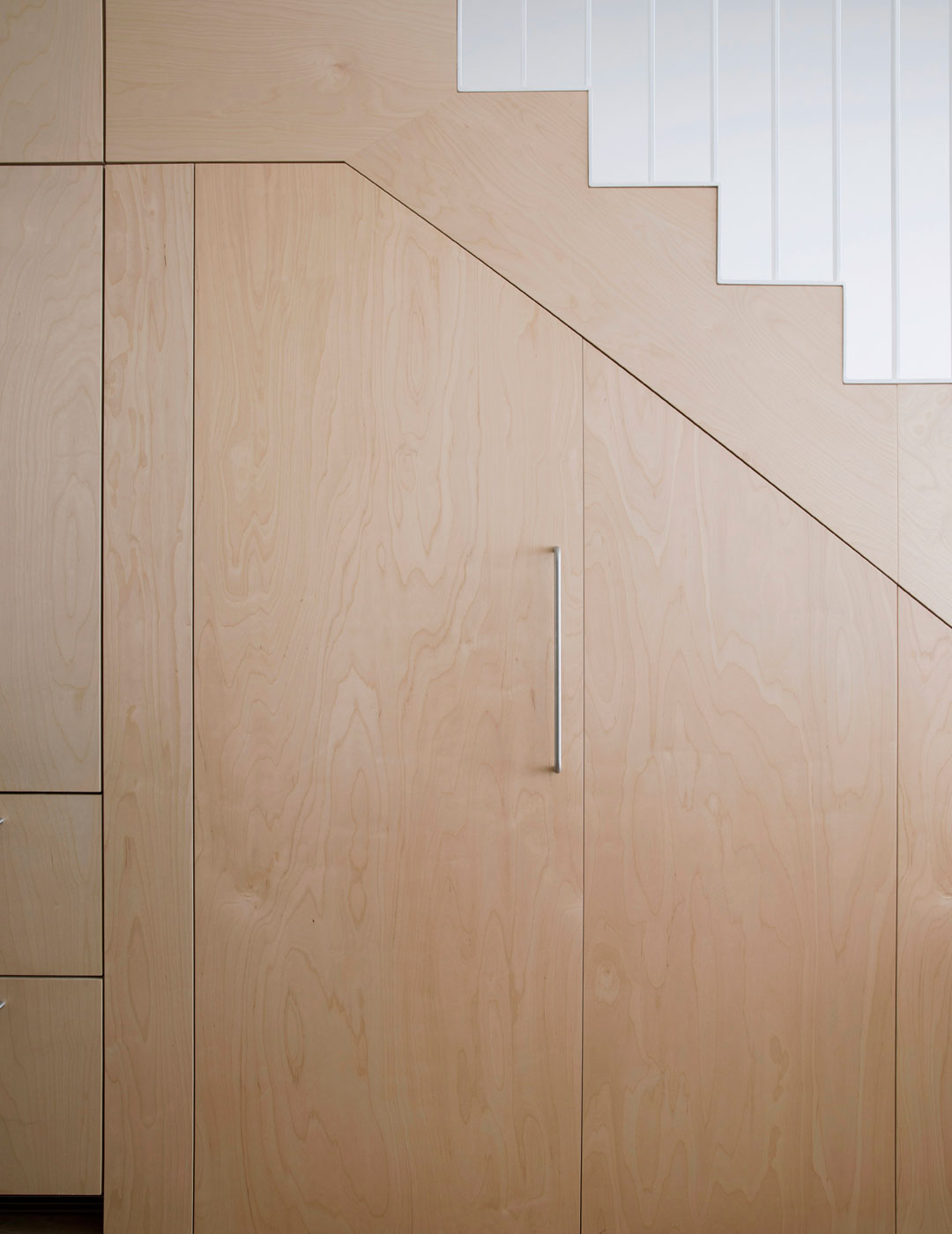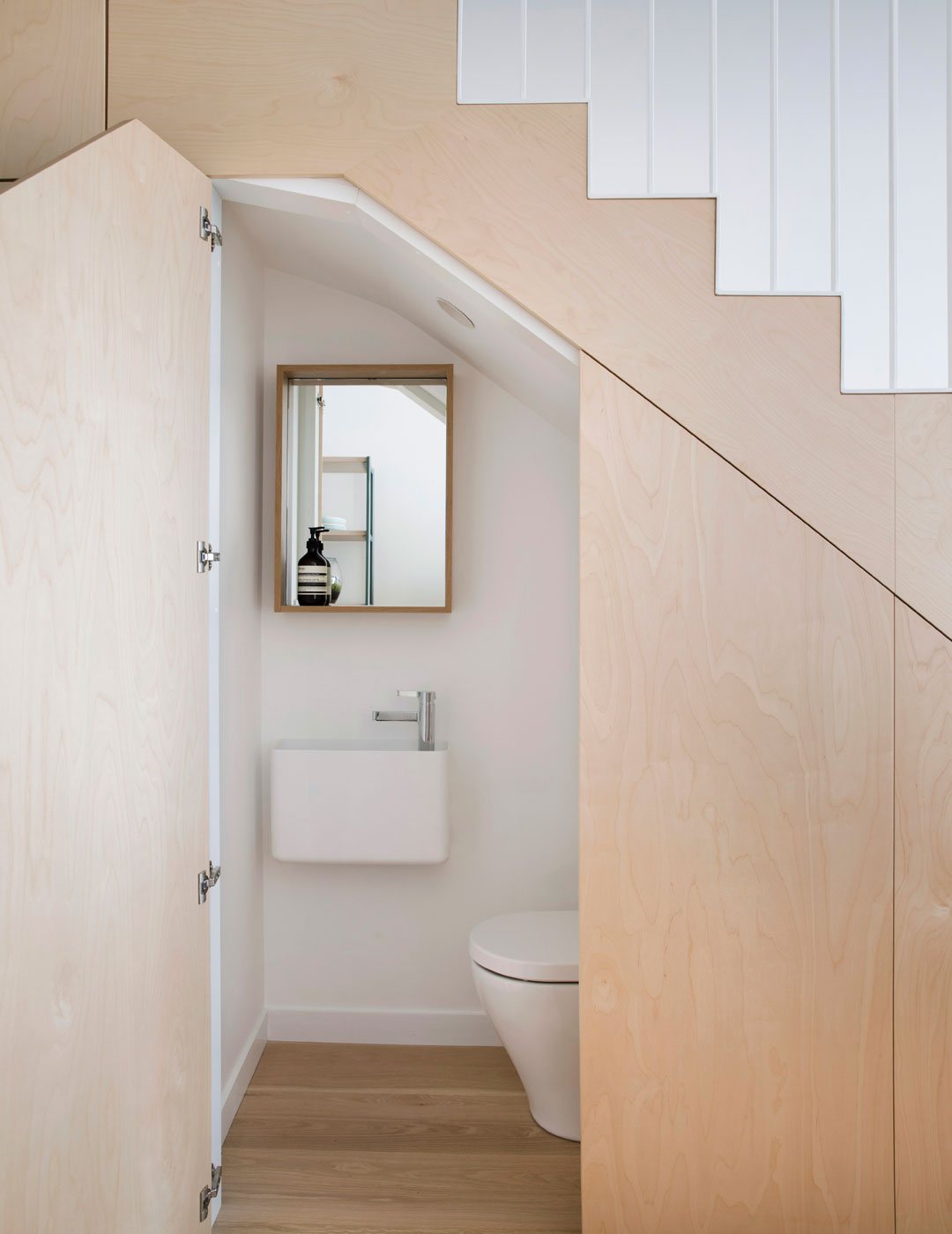 Maximum space, minimum clutter
Clever bespoke joinery provides clean lines and contemporary finishes ensuring this home has maximum space and minimum clutter. An under stair toilet concealed behind beautiful bespoke joinery is a masterstroke.
Let's Build Something
Whether you're renovating a home or building a new one, PGR Projects can manage your project to completion.
PGR Projects
ABN 46 159 758 362
E: [email protected]
T: 0431 149 372

Builders Licence No: 262789C