Clean lines & clever space
This light-filled coastal home is all about maximising space and minimising clutter with clever bespoke joinery, clean lines and contemporary finishes.
Details
Two-level semi
 NSW 2036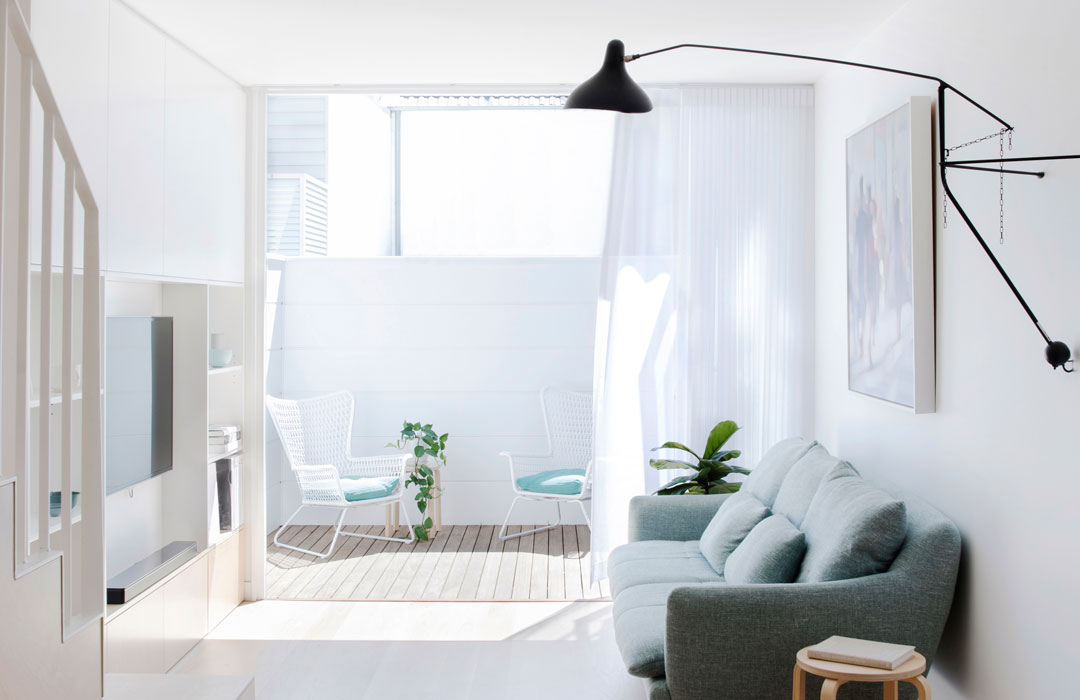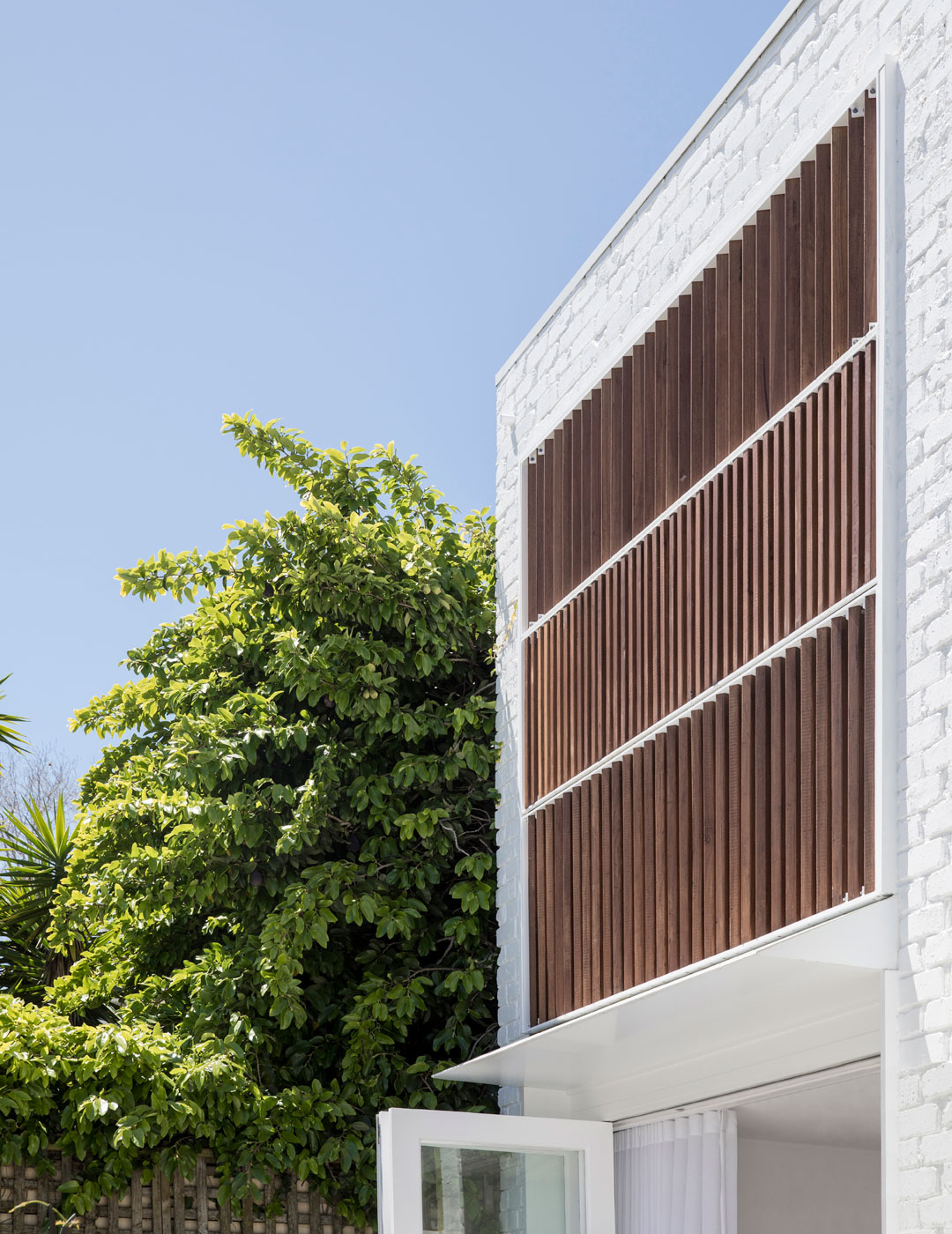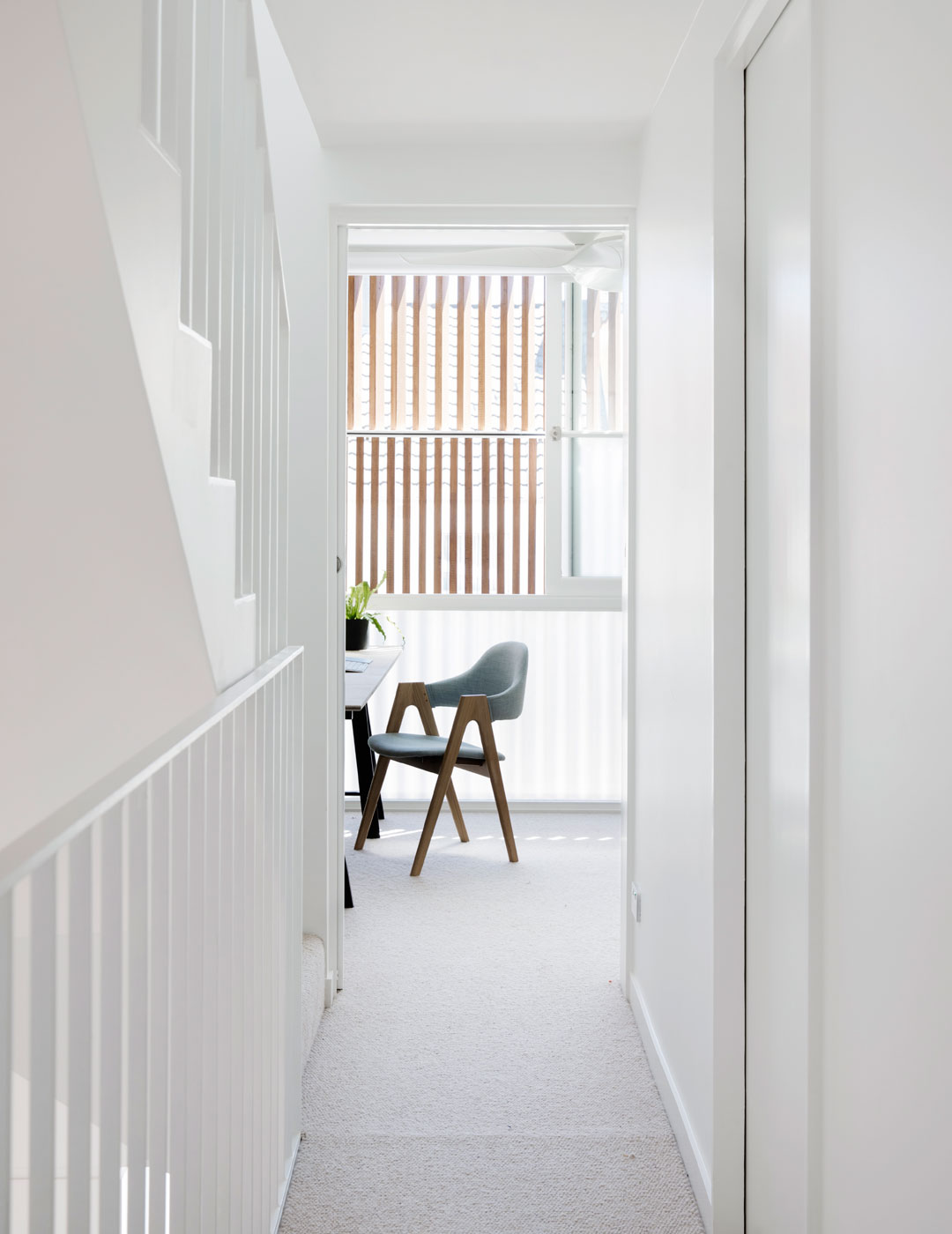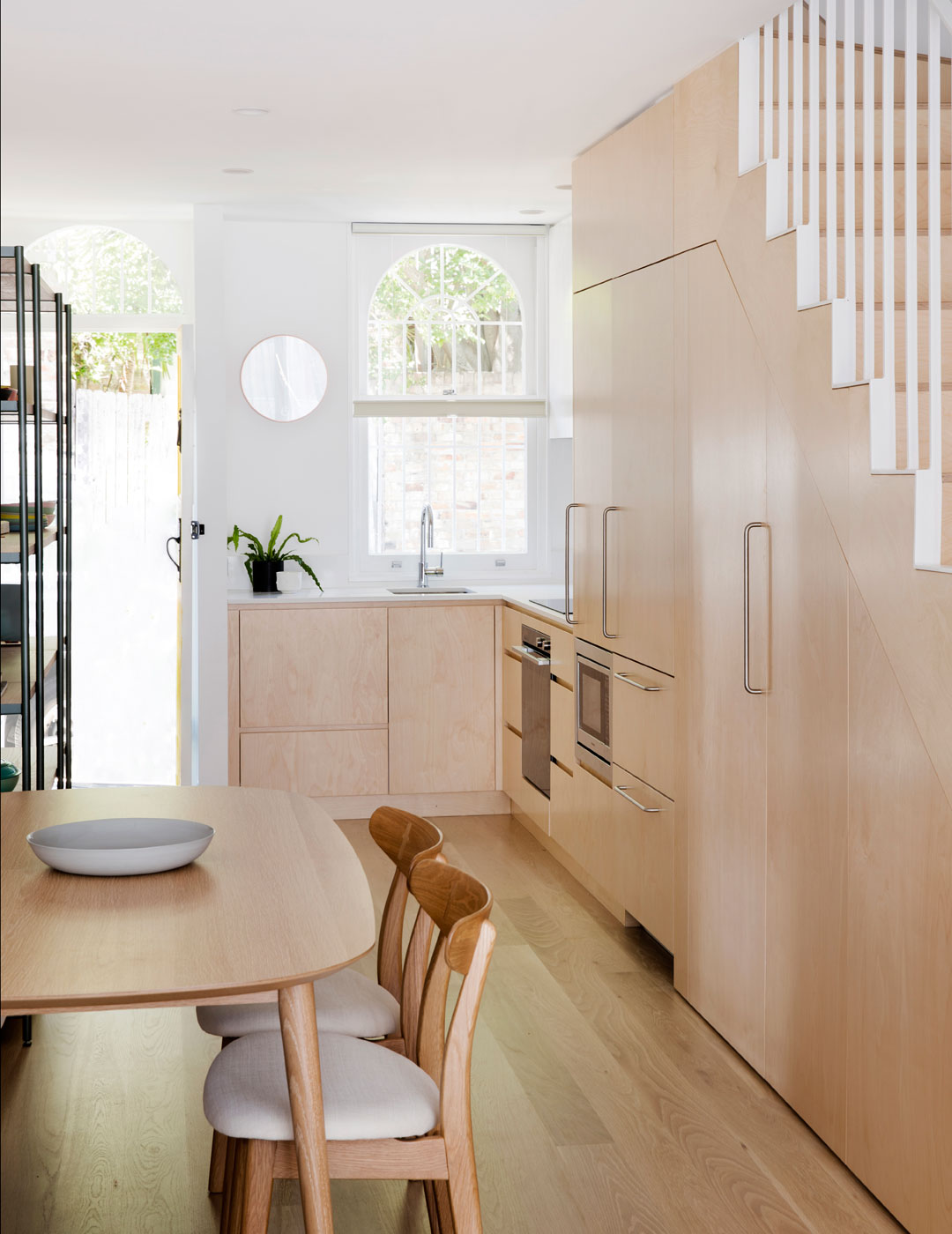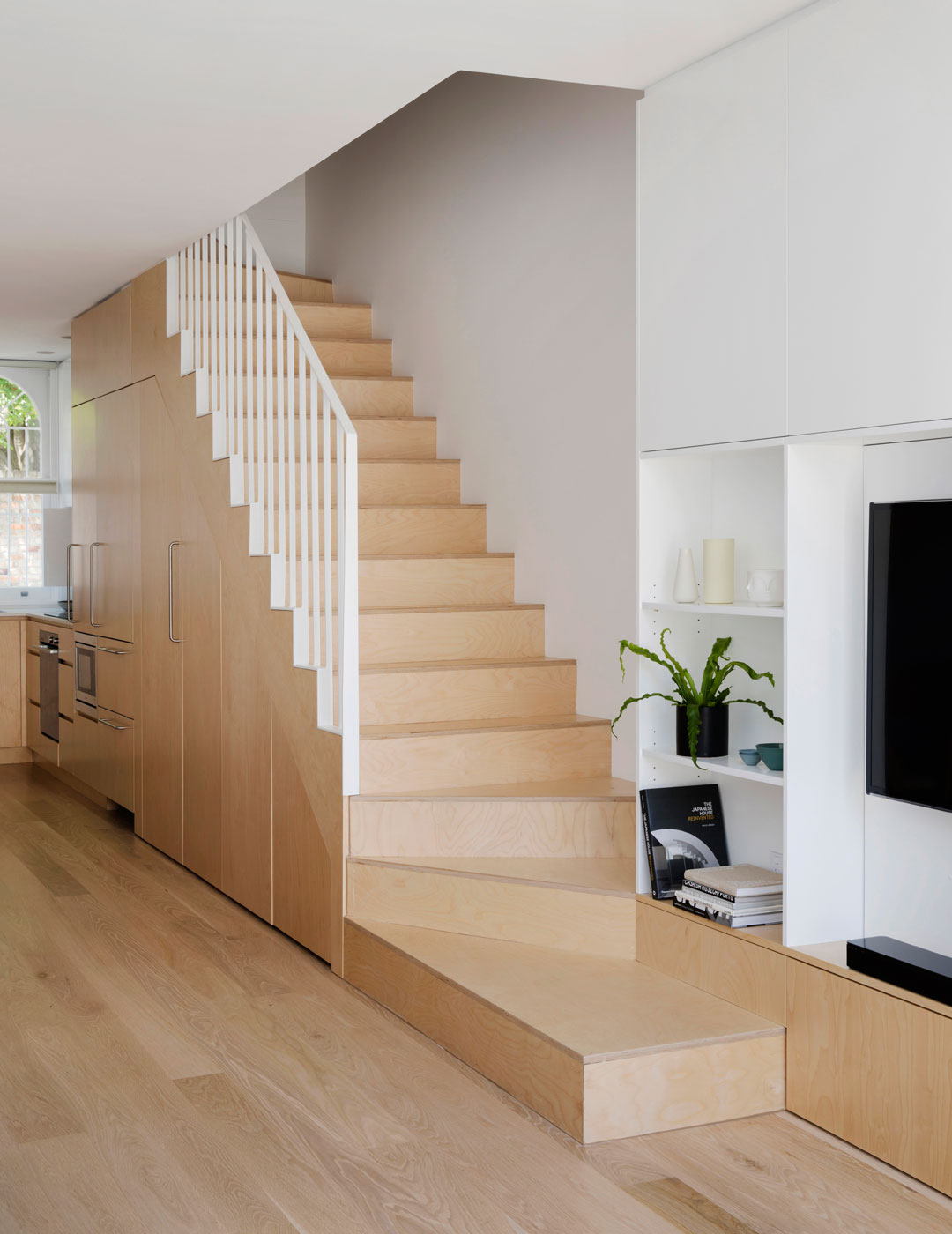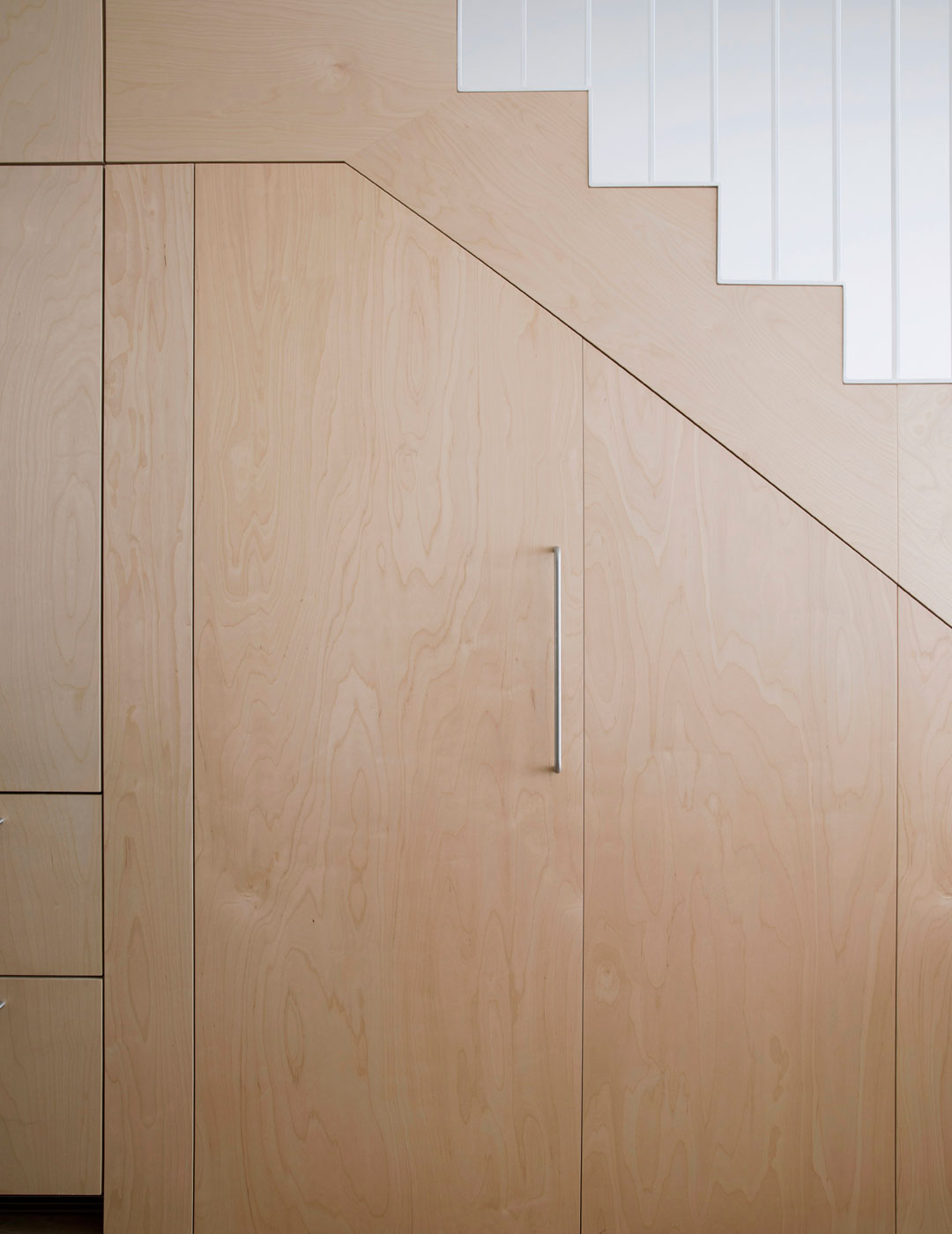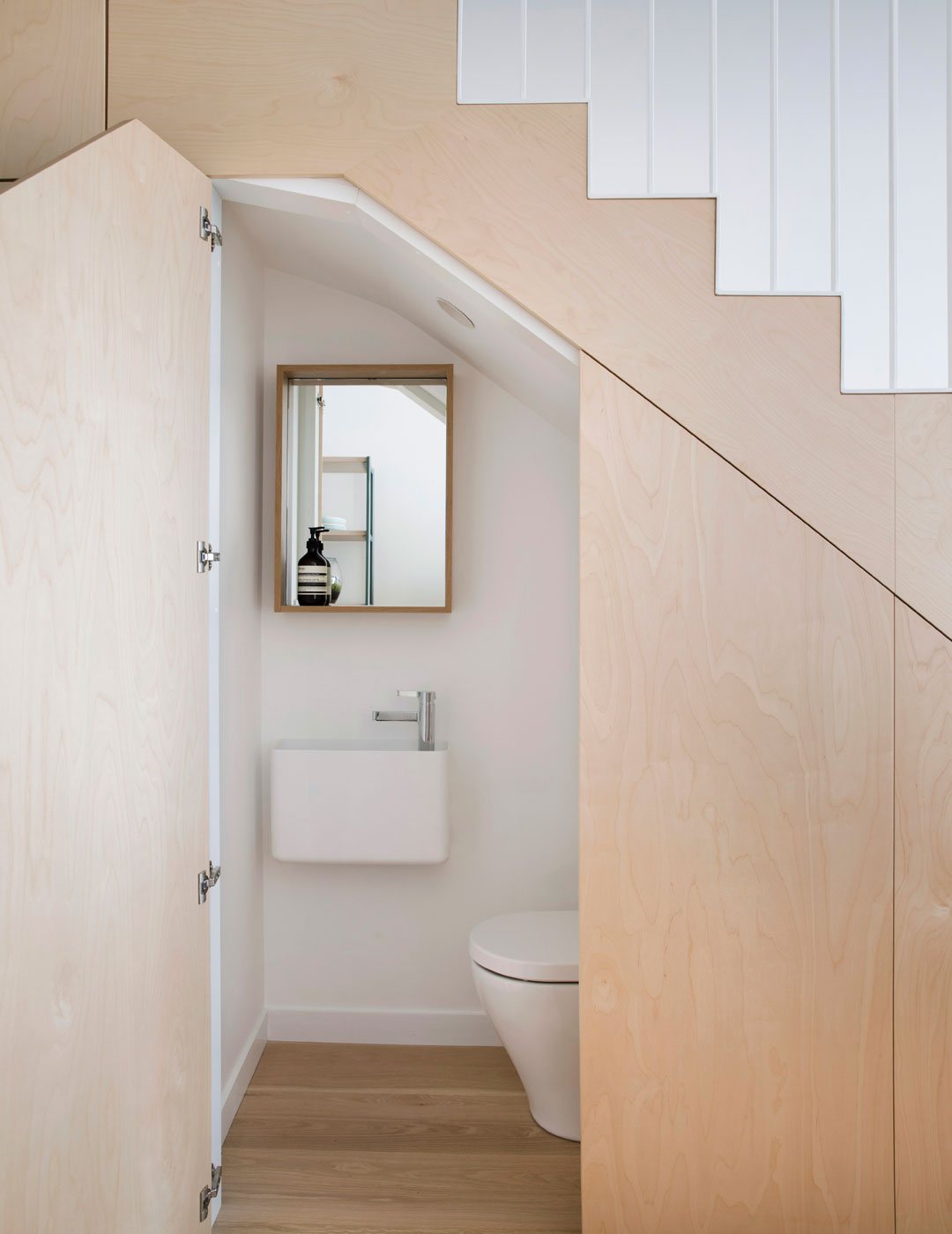 Concealed amenities
Beautiful bespoke joinery conceals an under-stair toilet.
Client:
Completion:
Architect:
Let's Build Something
Whether you're renovating a home or building a new one, PGR Projects can manage your project to completion.
PGR Projects
ABN 46 159 758 362
E: accounts@pgrprojects.com
T: 0439 149 372

Builders Licence No: 262789C